(All Photos Courtesy of Adrian Morales)
The dreamer in me was screaming off the rooftops when I caught a glimpse of Monique Lhuillier's collection at New York Fashion Week. Romance and dreams came alive as enchanting frock after frock waltzed down the runway.
The visuals were like a sequence out of a period film. The collection shows off her impeccable concept of the female form. Body consciousness was apparent, real, and discovered. Crimson reds , glistening golds and dramatic silhouettes appeared like clockwork.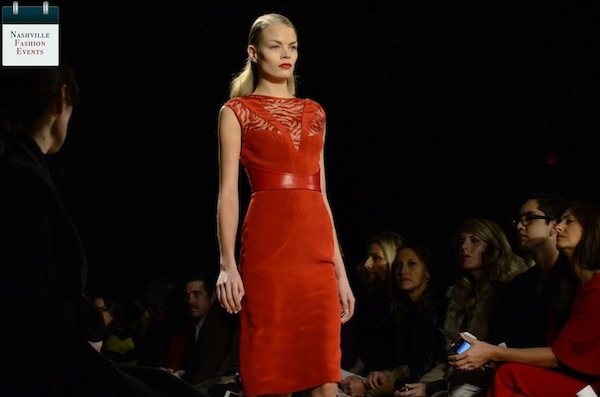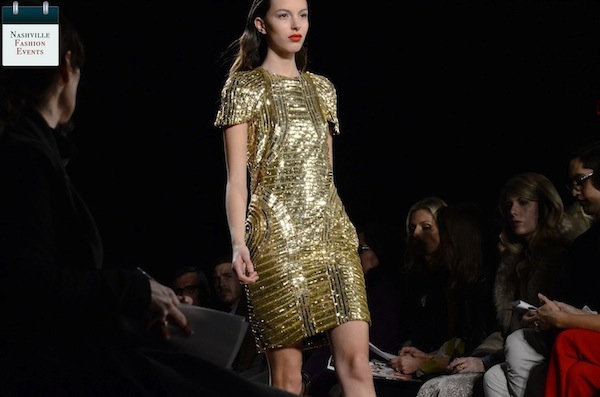 Sophisticated draping, and dramatic undulations were shown in a beacon of elegance and grace. Pieces were strong, well thought out, and that most important factor...wearable for the typical women!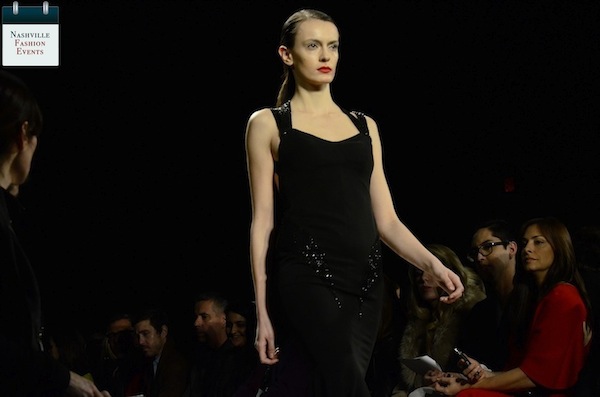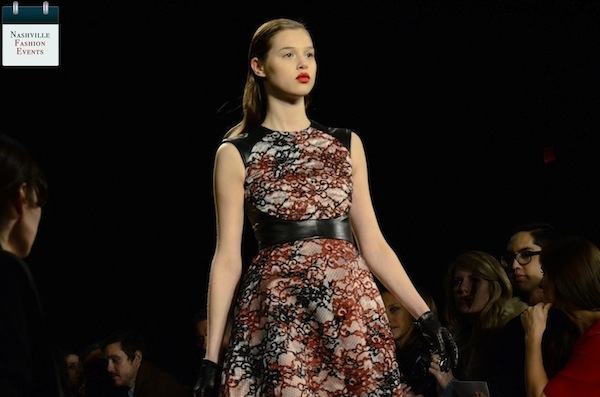 My favorite pieces showcased all had her signature evening gown concept, all brilliantly interpreted, and included: a stunning strapless shift in a dreamy pattern bursting with warm reds and browns,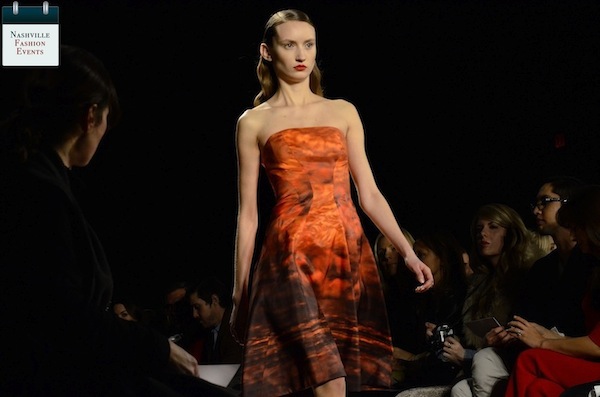 a simple and straightforward yet refined LBD,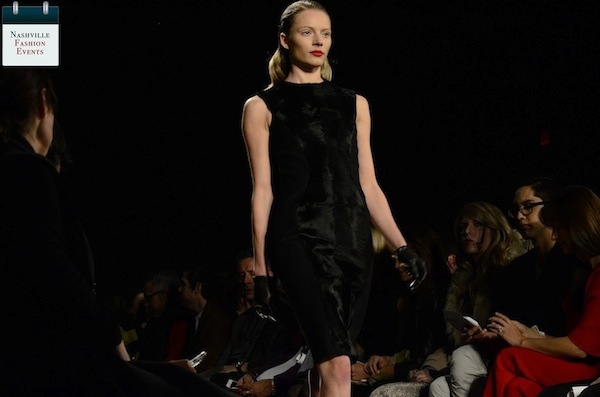 and a gut wrenchingly beautiful sizzling blood red gown, complete with a dramatic train.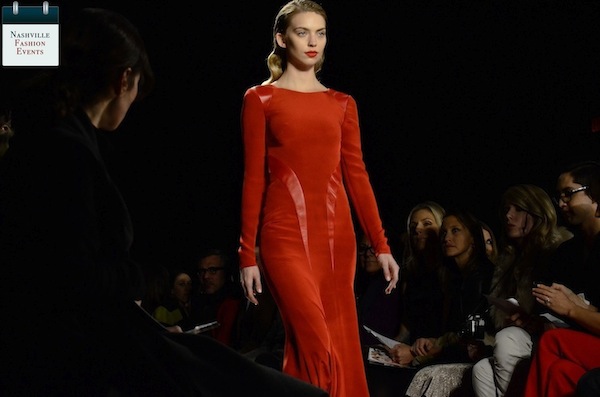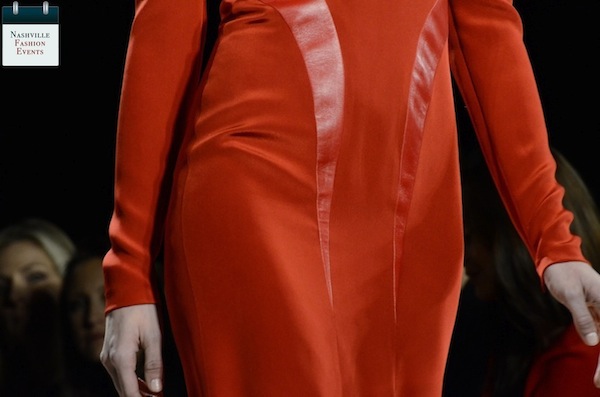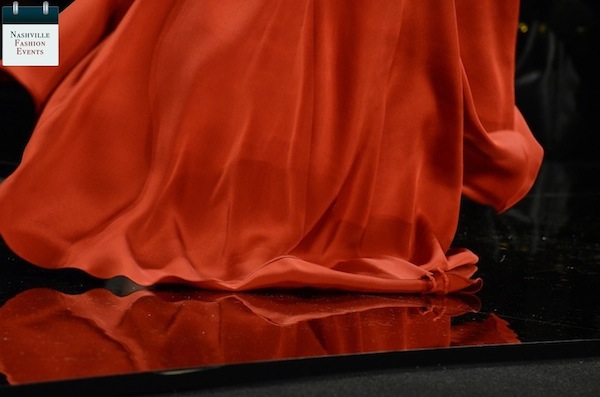 Monique Lhuillier is a visionary artist and her work practically melts off the runway with it's smooth finesse and since of flow.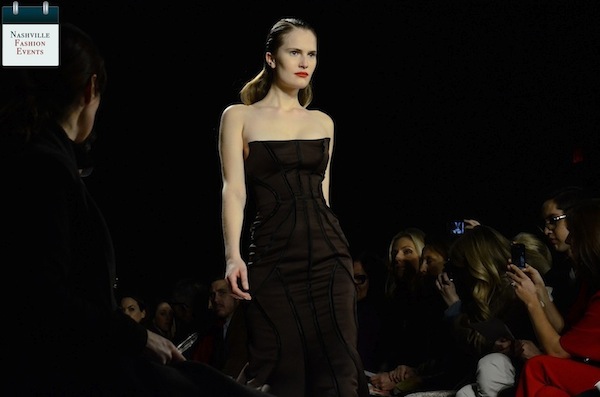 Her work is here to stay. It is a statement on the runway and on the rack.