The world was saying "hello" instead of "goodbye" when vintage vixens, the Goodbuy Girls, celebrated their 2nd year at their sweet store in East Nash.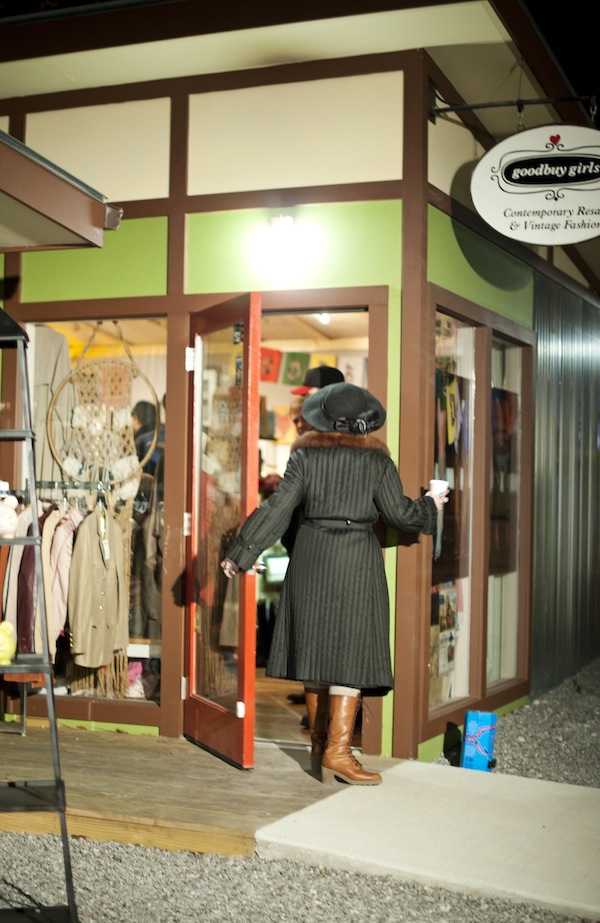 Guests were welcomed with treats, sparkling champagne, and the style that made the ladies famous. Racks were filled to the gills with chic and eccentric, yet affordable, vintage and contemporary outfits. Goodbuy Girls may be a petite store but don't let the size fool you. This shop is a little "diamond in the ruff" stocked with unique items that will lasso you back into stylin' shape.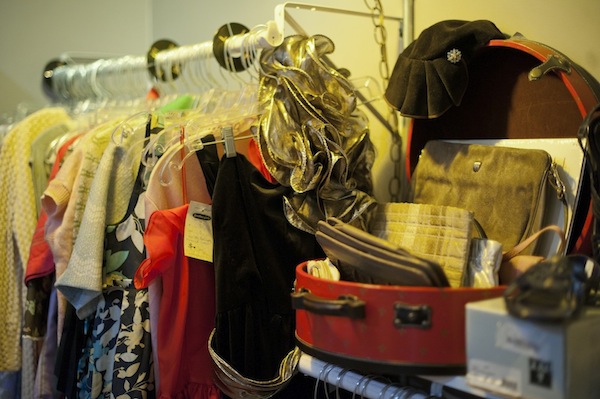 You will find rough and rugged pieces that have stories, and at prices that are out of this world!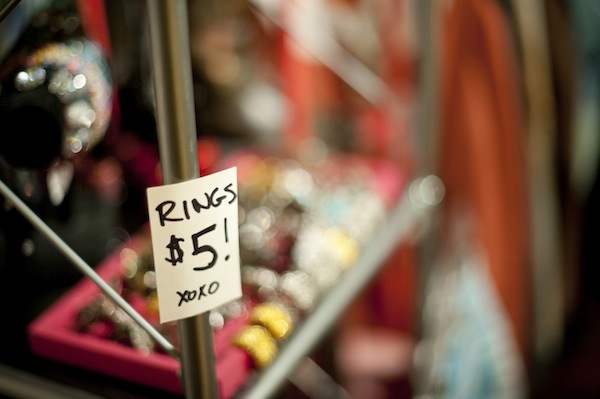 I came across some real gems like a vintage Burberry coat, Yves Saint Laurent pumps, and an impressive boot wall that would make John Wayne blush!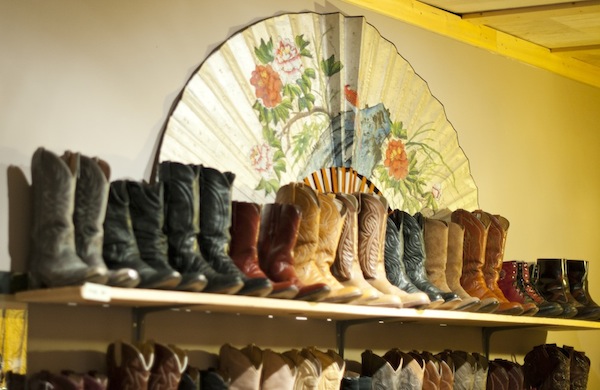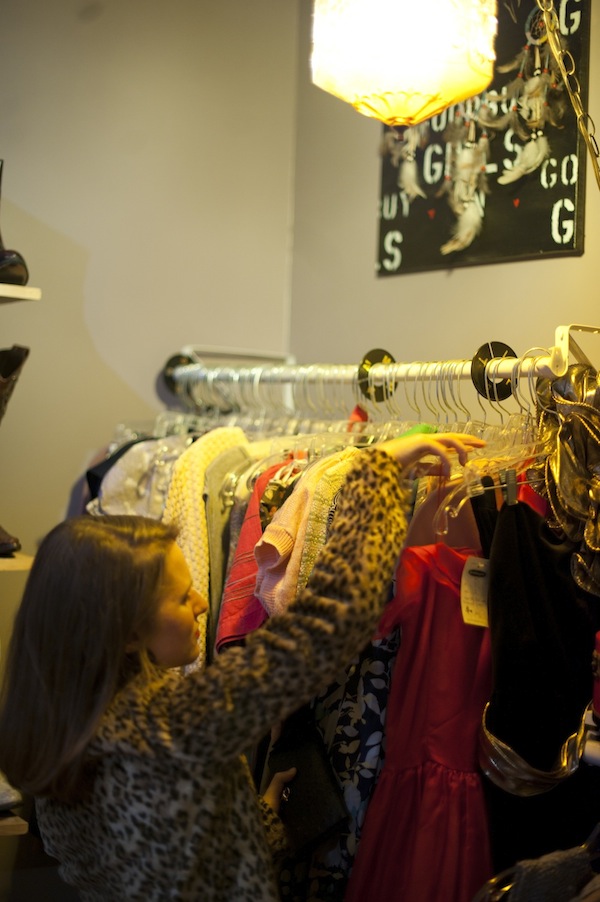 Though it was a bit cold outside, they still had outdoor treats. A kissing booth was set up to grab some x's or o's and be snapped for a photo in the process. (See kissing booth photos on their website here)
Ladies and gents were having a ball and enjoying a night full of delights and vintage galore.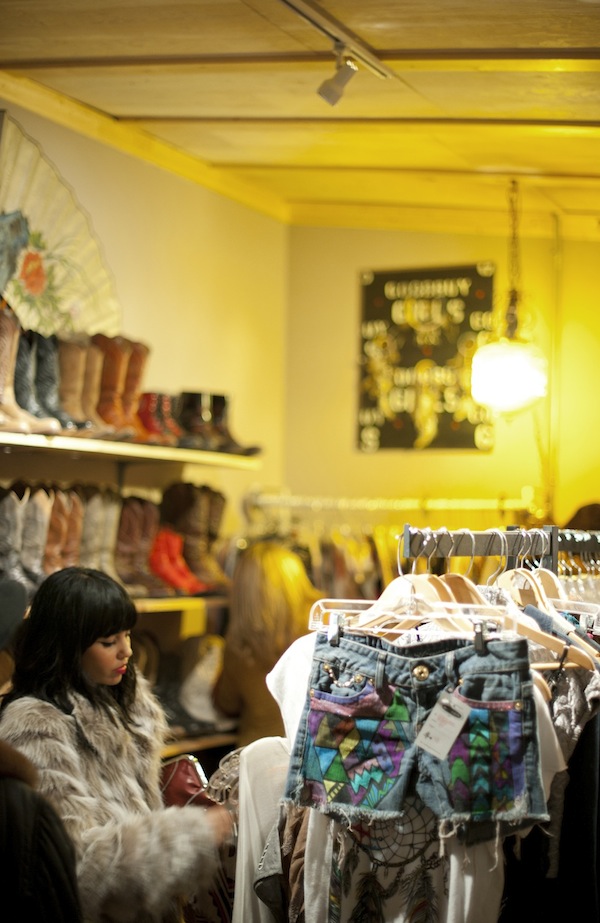 The girls toasted to their first two years of sheer success, and from the looks of things, there will be many more years to come. Say howdy to the Goodbuy Girls and they will give you a taste of fresh, fun fashion. Be sure to stop by and nab some "good buys" with the Goodbuy Girls soon!
Goodbuy Girls is located at:
1108 Woodland St. Nashville, TN 37206
Mon-Friday: 11am-5pm
Saturday: 10am-5pmSunday: 12pm-5pm