Nashville Fashion Week 2011
The inaugural year of Nashville Fashion Week. A flurry of events that would make anybody's head spin. Five nights of runway shows, after parties, and boutique events that summed up to be the culmination of the emerging fashion market in Nashville. We were there to get the most in-depth coverage of any outlet in Nashville.
Nashville Fashion Week Finale Tonight!
Writer:
Alicia Boswell
- (
See all articles from Alicia
)
Category:
Nashville Fashion Industry
Written On:
April the 2nd, 2011 @ 02:44PM Central Time
Tonight is the finale to Nashville Fashion Week! I hope everyone has attended at least one event. If not, there's still time. Check out the schedule at http://nashvillefashionweek.com/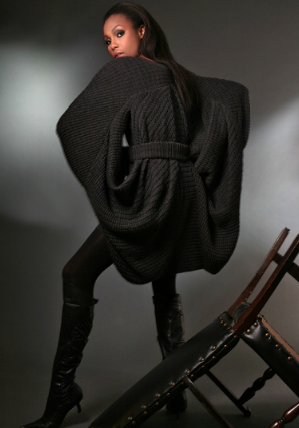 Tonight's runway show, at the Pinnacle on the 22nd floor, will feature an amazing designer by the name of Steven Oo.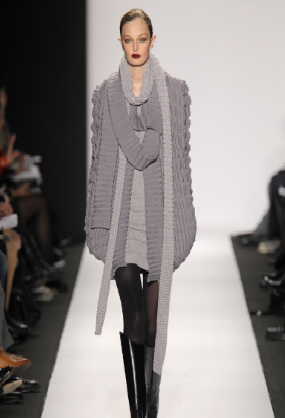 Steven sells his pieces on Project Artisan http://www.projectartisan.com/artisan/Steven_Oo He showed at New York Fashion Week this year and will close out tonight's show at Nashville Fashion Week (also showing: Aman Stovall, Valentine, Valentine, Leona Collection, & Robert Graham). Steven does very incredible and interesting things with knitwear that you do not want to miss! He's even been picked up to sell in Anthropologie! DO NOT MISS tonight's runway shows! You've officially been warned! :)

Tickets are available at the door for $75 and $25 for the afterparty. Afterparty will be hosted by Bravo's Top Chef contestant Arnold Myint (owner of PM, Suzy Wong's House of Yum, & Cha Chah)
Article Comments