Levy's has been a Nashville fashion tradition since their opening in 1855. Starting out as one of America's best men's clothing store according to Esquire magazine, Levy's has since expanded into women's wear.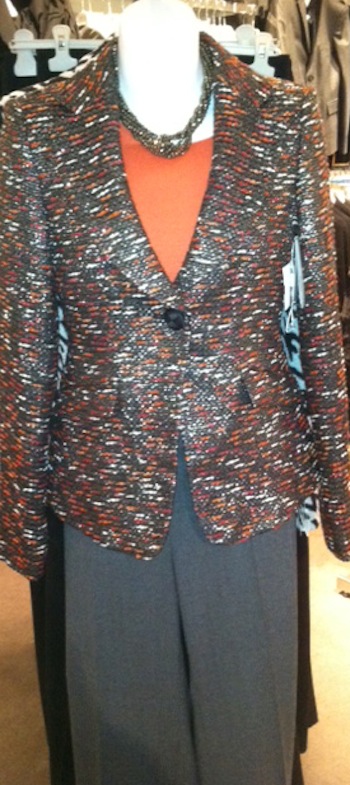 156 years after opening its doors, they are still owned by the same family. Levy's remains committed to their clients, carrying brands that "meet our exacting standards for quality of workmanship and materials, and of course, elegant style".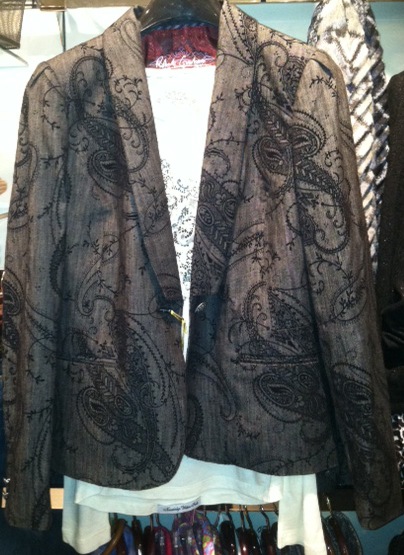 Levy's has a diverse clientele and carry an incredibly eclectic inventory, carrying designers ranging from Versace to Hart Schaffner Marx. Along with their high-end attire, much of which is exclusive to Nashville, they also provide personalized wardrobe consultation and in-house tailoring services to accommodate busy schedules. They are happy to visit the office or home or work by appointment before or after hours for clients' convenience.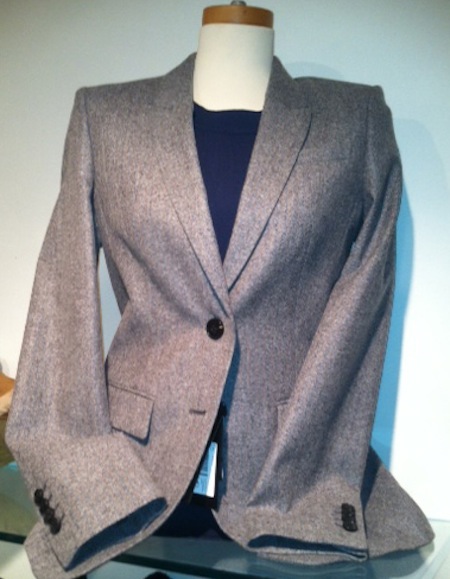 Each season, Levy's buyers spend time at different markets to select the finest quality apparel and accessories for the store. The buyers are constantly researching the newest brands to introduce to the Nashville market. They also presented Versace at this year's Nashville Fashion Week.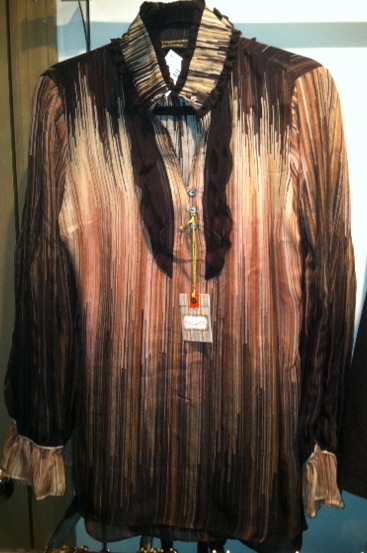 Levy's buyers seek brands from all over the world, but are proud to have an extensive Made in America selection with products from over 40 vendors. Levy's buyers seek to have something in our store, at all times, for everyone. In the past couple of years, Levys has opened its doors to old and new designers, including Sand, Desigual, Etro and Eton.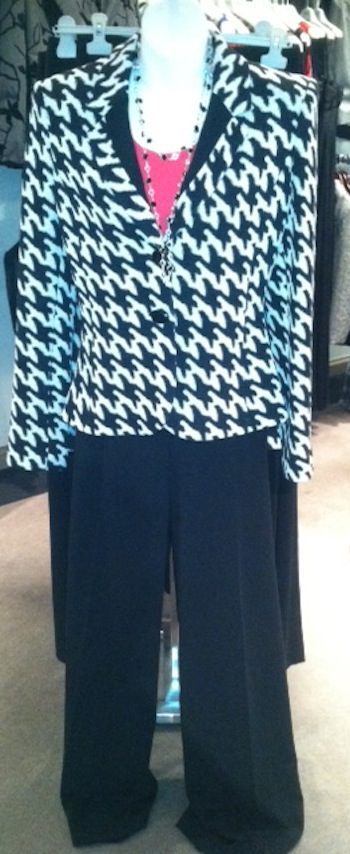 Levy's is also involved in numerous community outreach programs, including YWCA, Second Harvest Food Bank of Middle Tennessee, and Gilda's Club. Along with providing the highest quality apparel and services to loyal customers, their mission is to be a constant philanthropic presence in the Nashville community.
To schedule a private consultation, visit www.levysclothes.com or call 615.383.2800 for a wardrobe consultant to meet your needs.