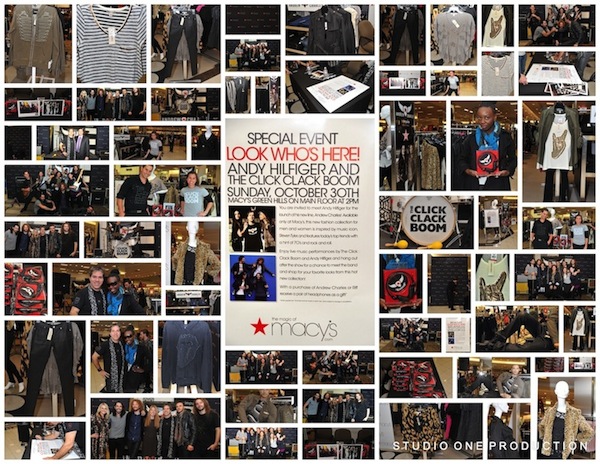 Andy Hilfiger visited Macy's of Green Hills Sunday to promote Andrew Charles, a new clothing line inspired by rock legend Steven Tyler.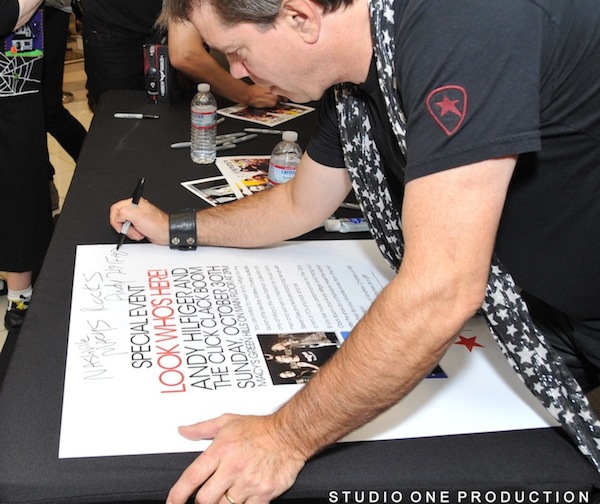 Tyler is the face of the brand, while Hilfiger serves as creative director. Hilfiger said he aimed to launch a collection that blended music and fashion.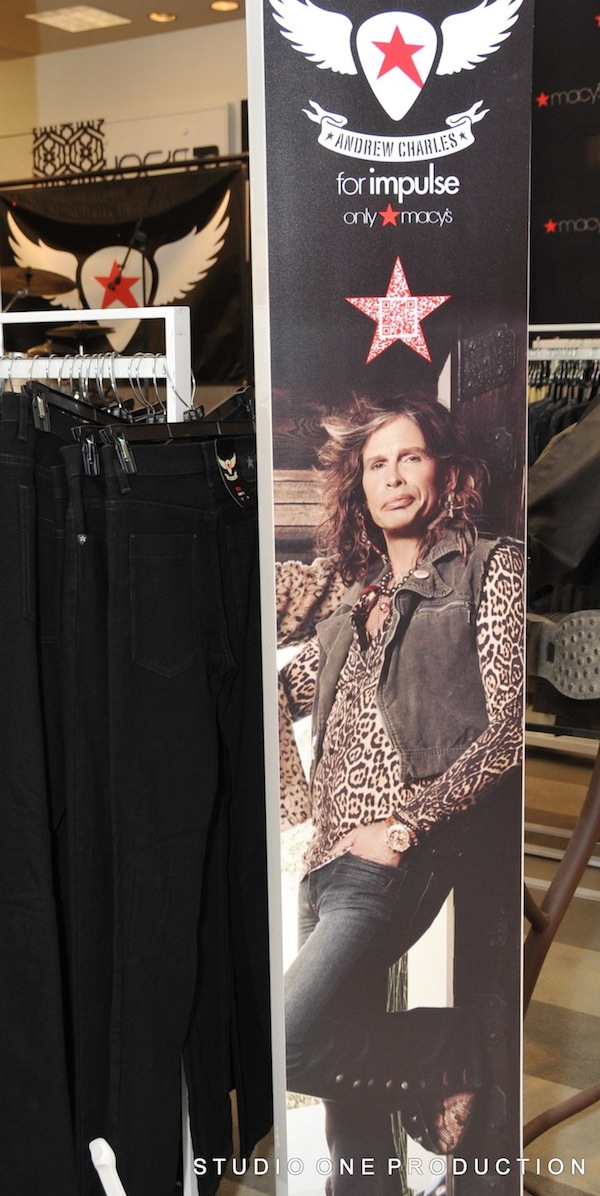 During the event, shoppers were treated to a performance by Brooklyn indie rockers The Click Clack Boom. After playing a few originals, the band was joined by Hilfiger himself for an energetic set of cover songs, ending with The Ramones' "I Wanna Be Sedated".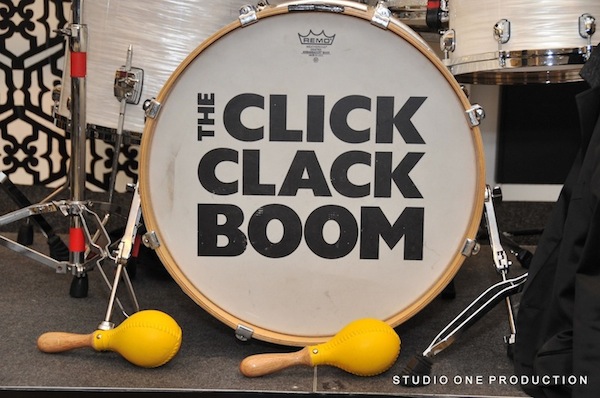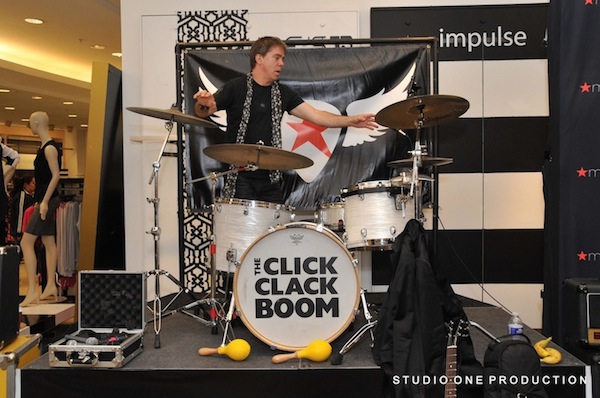 After his musical performance, Hilfiger mingled with customers and helped them mix and match Andrew Charles pieces to create edgy looks he described as "rocker chic". The moderately priced line, dominated by leopard and lace, was the polar opposite of older brother Tommy's preppy sportswear.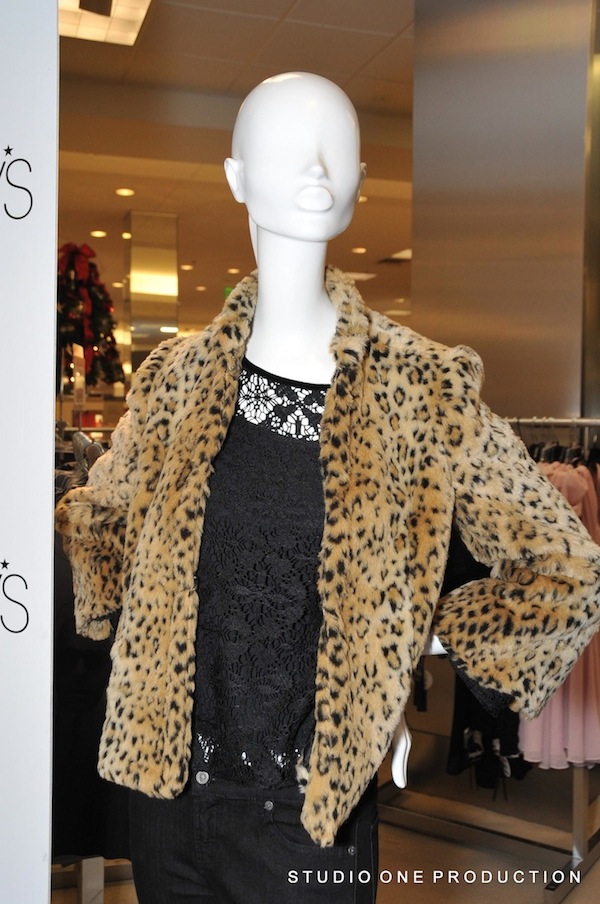 Highlights from the collection included bohemian, vintage inspired tees and tunics and black coated denim skinny jeans.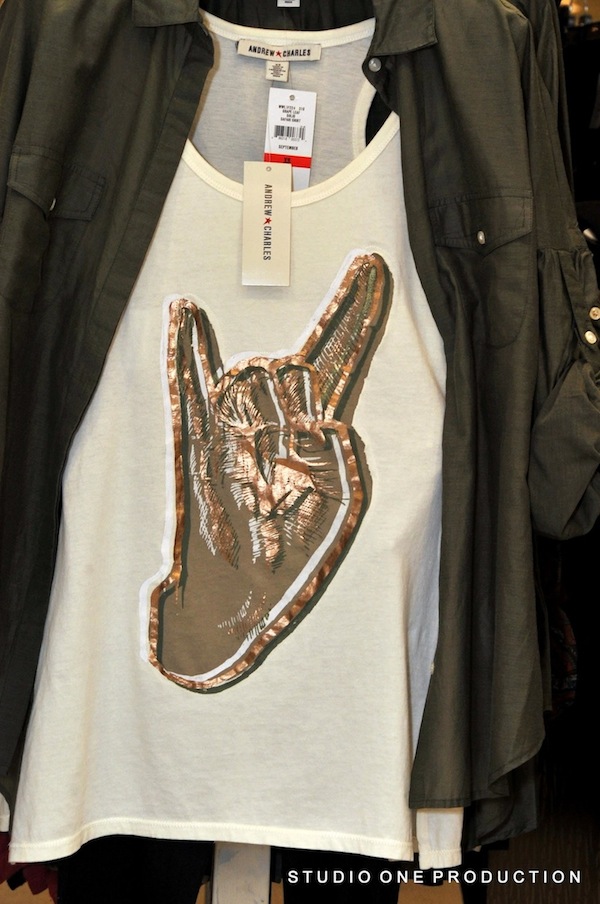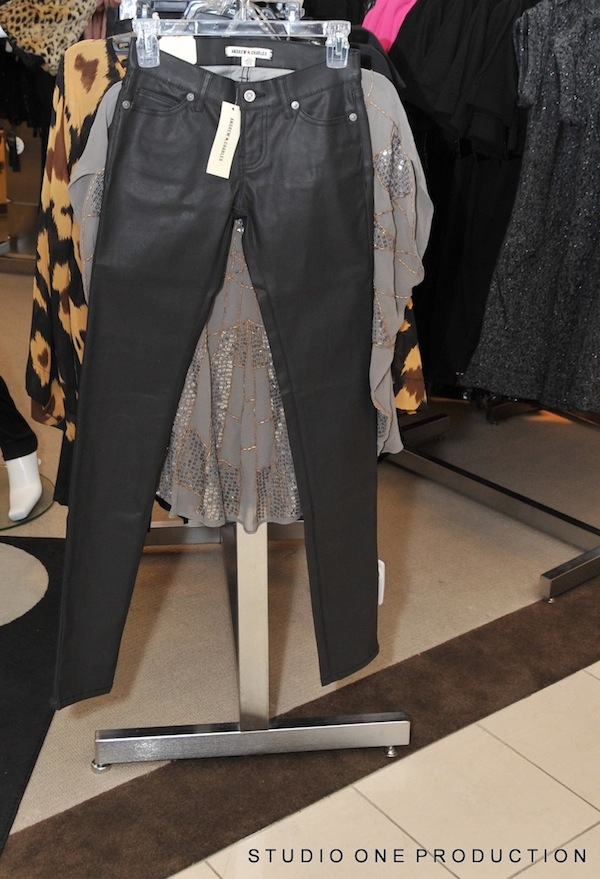 The event concluded with Hilfiger and members of The Click Clack Boom signing autographs and giving away custom Andrew Charles headphones.