There's one party that's more exclusive, more elite, and more elusive than any other in Nashville. Founded in 1963 by Jane Anderson Dudley, this year marks the 50th anniversary of The Swan Ball held at Belle Meade's Cheekwood Manor. The ball is held to benefit Cheekwood's Garden and Museum primarily through auctioneering. The event is held for the most wealthy and recognizable of attendees. The guest list is tight and rarely changes, as it is attentively comprised by a group of 500 committee members who are just as carefully picked themselves. A ticket to the Swan Ball is harder to come by than it's $800 price tag. Who are you, what have you done, and who you know are most definitely taken into consideration. The Swan Ball's recognition has spanned beyond our small city to international grounds. It has even been mentioned in Vogue and Harper's Bazaar. Special entertainment guests are always extra special, this year's being Aretha Franklin. Auction items range from a trip to Cap d'Antibes to a luxury vehicle. The setting is immaculately decorated and prepared to an elegant and serene standard. The dress is supremely formal; white tie.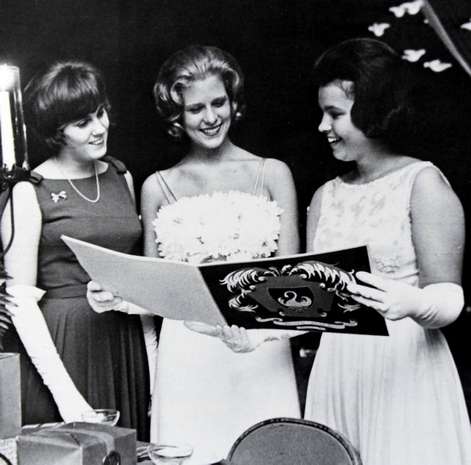 Attending the Swan Ball are guests just as pristine as the occasion itself. You could easliy run into the likes of Oscar de la Renta or Jay Leno.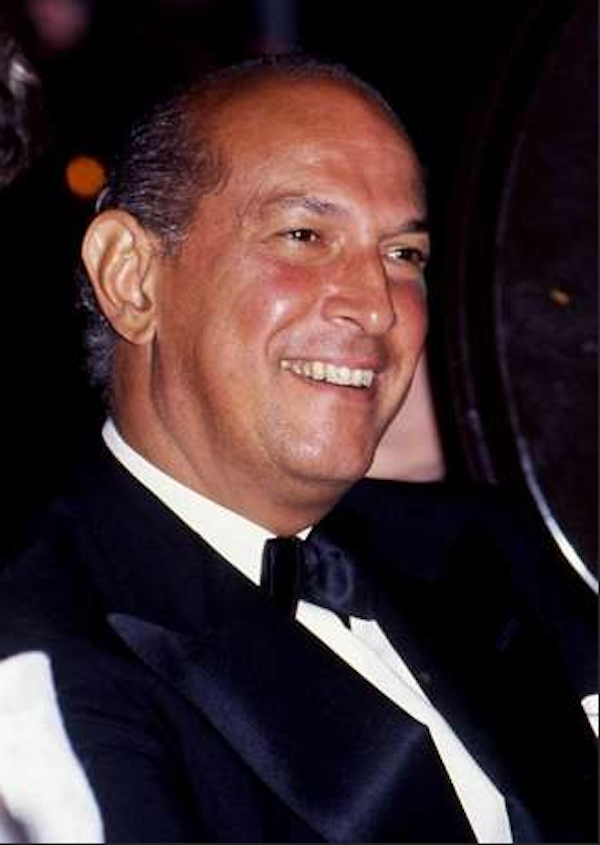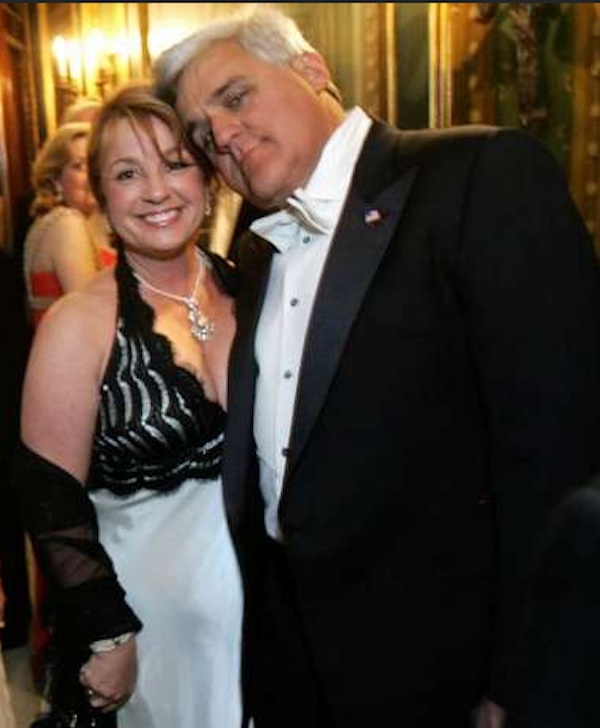 Attire is priority for anyone privileged enough for the invite. Spending as much as twelve times the ticket price is far from abnormal. Women search extensively far and wide for the finest gowns, sometimes hiring a designer for a couture piece. The gown must not only be gorgeous and rise to the occasion, but compliment the woman who wears it flawlessly.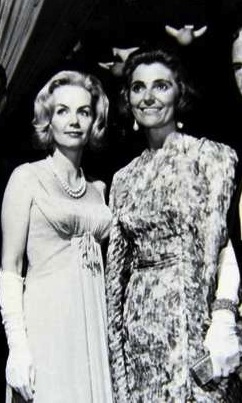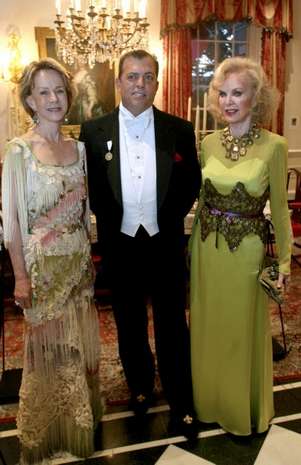 As our culture and fashion evolves, so does the typical Swan Ball dress. Yet, style and elegance is a forever present theme on this night. Founder, Jane Dudley, pictured to the far right, looks regal in this muted lime green gown from 2008's Swan Ball. The waist accents give it personality and the jewels adorning her neckline are impeccable.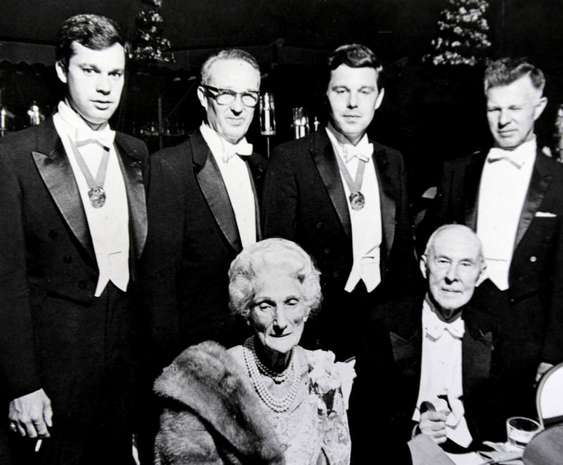 Although still required to look just as dapper as the women do beautiful, men have a little less to deliberate over when it comes to choosing what they will wear. A tuxedo is a must; white tie. This suit is much like a uniform, leaving very little room for alternatives.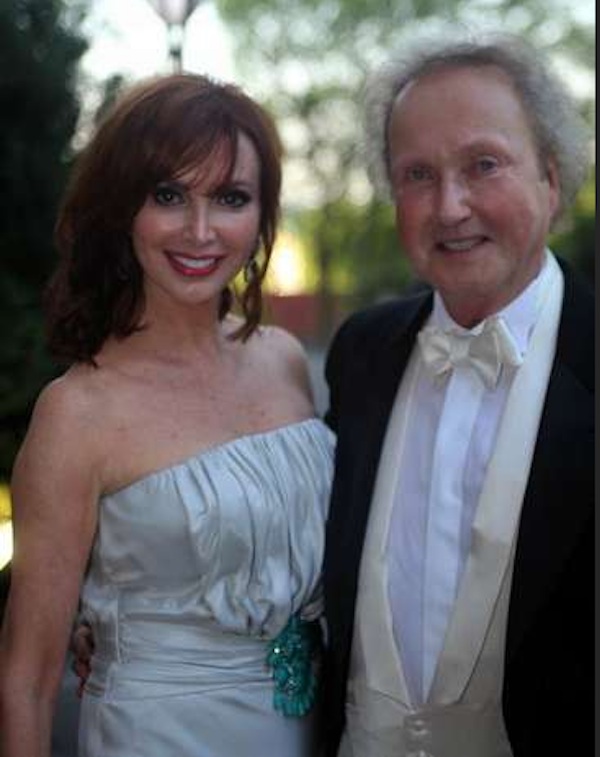 However, deviation from any required detail, can easily ruin the formal fit. Bow tie and shirt should be the same pique. The shirt should never exceed the waist coat. The collar should be winged. Three-fourths of the shirt cuff should show. Pants should be at the waist.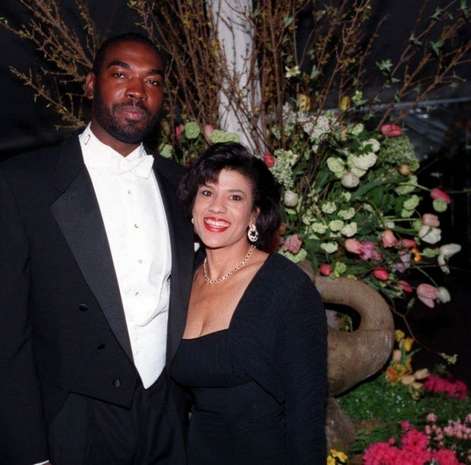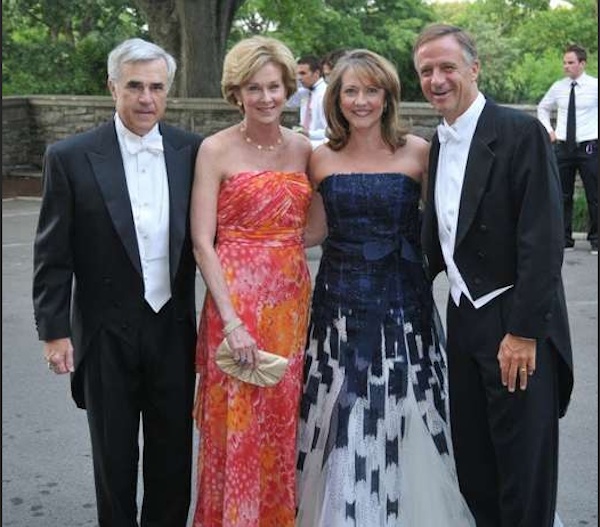 Going to an affair such as this, or even have hopes of being invited to next year's Swan Ball? You don't have to step too far out of your own backyard to look as sophisticated for any prestigious a soiree.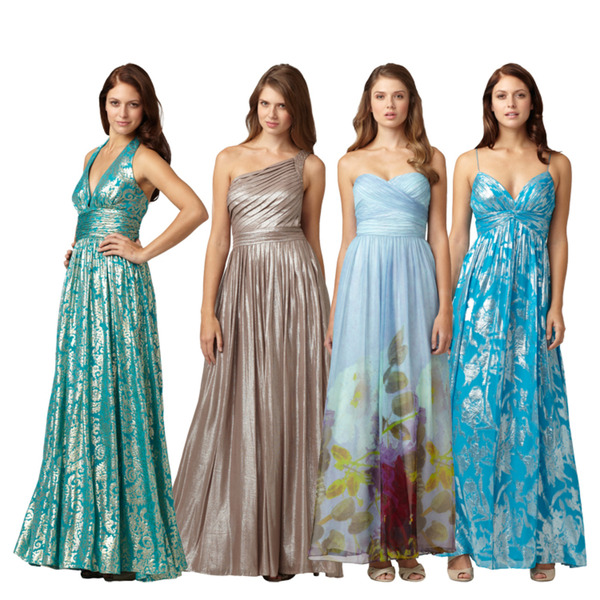 Plucky Boutique in Green Hills has an array of dresses that cater to formal events and more specifically, the Swan Ball.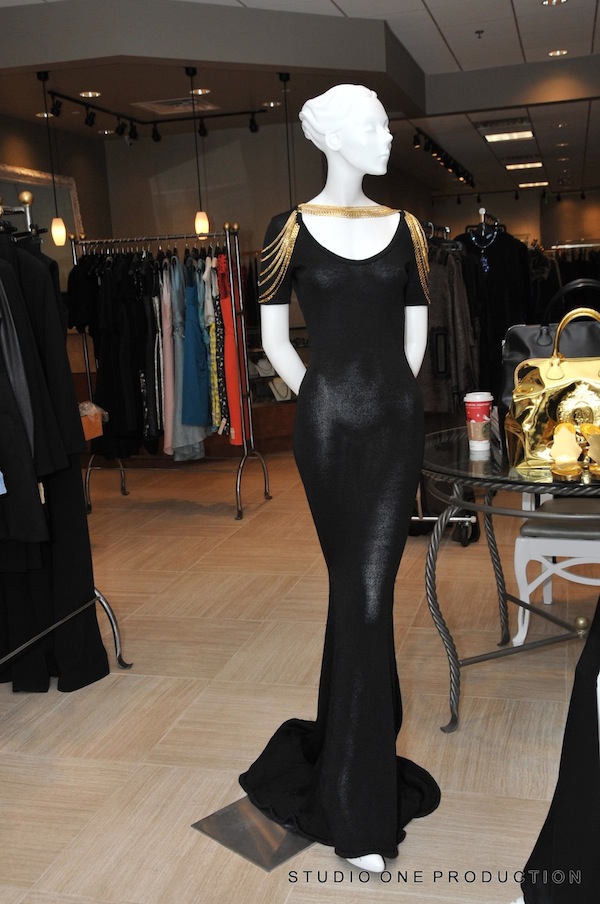 Also in Green Hills, I especially love this black Zang Toi dress at Gus Mayer. This dress does what many others can't. Despite it not being heavily structured, it doesn't lack in formality. Yet, it's not so novelty that it can't be multipurposed. The scoop neckline is not too low or too high, making it comfortable for a wider range of ages. The subtle A-line form is so classic, but the gold chain detailing comes to balance with a more modern look. It reminds me of the recent epaulette trend and the black and gold combo makes my heart melt.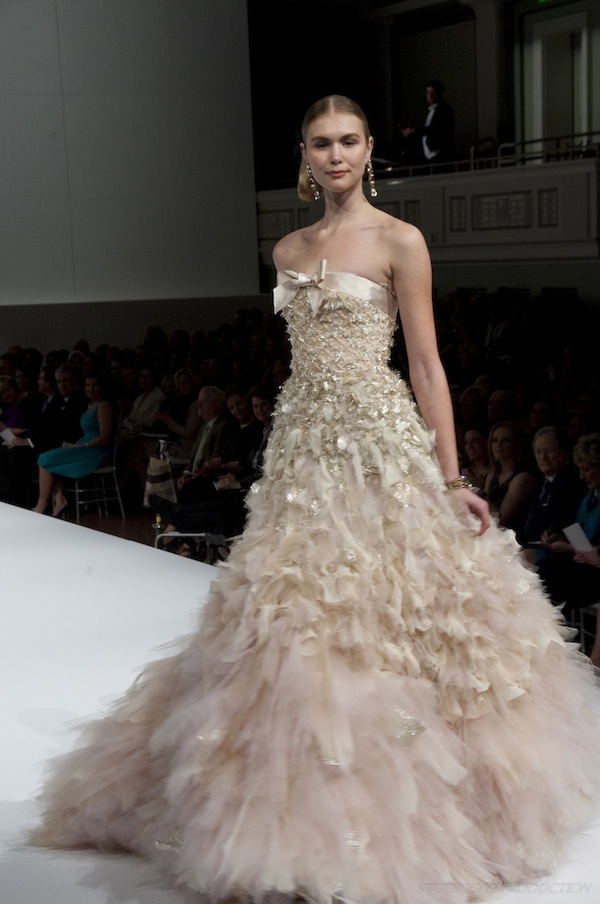 Unless you are looking to hire Amy Westcott, the costume designer of Black Swan, how could you find a more fitting gown than this? Albeit, I wasn't intitially attracted to this dress, the more I looked, the more dazzed I became. It is the perfect way to tastefully stand out at a white-tie affair. The feathered looking skirt is so playfully intricate. It's well constructed, while giving an even more delicate impression. Oscar de la Renta pieces like this one can be found at Nordstrom as well as JAMIE Boutique, who carries clothing from all of your favorite designers from Vera Wang to Donna Karan.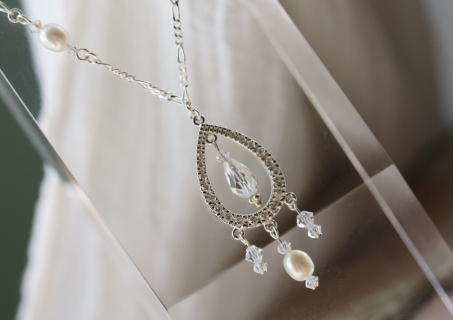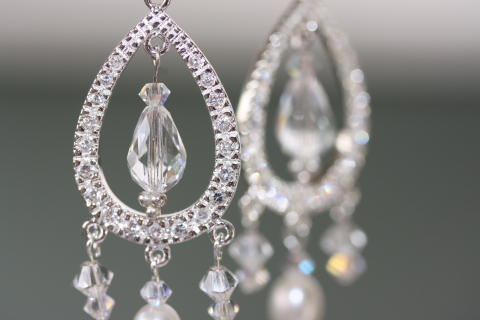 You'll need jewelry to complete any formal look. Try the Sworovski crystal tear drop Siouxsie necklace and earrings from d.marlene jewelry. Simple, classy, and complementary is the way to go not only with jewelry, but shoes as well. More than likely, given the length of formal gowns, shoe selection will go unappreciated. It's best to find a heel that isn't incredibly high to remain somewhat comfortable for the brief moments your shoe peeps from behind its curtain. You'll want it to compliment the tones of your dress as well as having a more classic structure. Find this one at Bebe!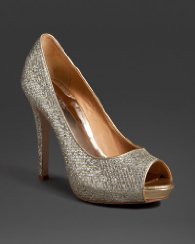 Nashville Fashion Events will be one of the few select media sources allowed to attend this year's Swan Ball and for the first time. We are extemely honored to be attending to bring you the gorgeous fashions that are sure to take your breathe away. Being one of the first internet-only media entities to be covering such an elite event is, without a doubt, humbling. Now, to find Alicia's perfect dress... Stay tuned for more coverage coming soon!