Fans of Elizabeth Taylor have reason to rejoice! The Belcourt is kicking off their Elizabeth Taylor Film Series, "Reflections in a Violet Eye", this weekend with "National Velvet". Films show on Saturdays and Sundays and continue from June 4th through July 17th! Don't miss this opportunity to see some of Elizabeth's best film work and most iconic style moments.
Liz's beauty was evident as a young star in "National Velvet" -her violet colored eyes and raven hair were striking, even at a young age.
Her glamour was hauntingly beautiful alongside co-star Montgomery Clift in "A Place in the Sun". Wearing designs by famed Hollywood designer, Edith Head, Liz quickly became one of the most stylish beauties in film.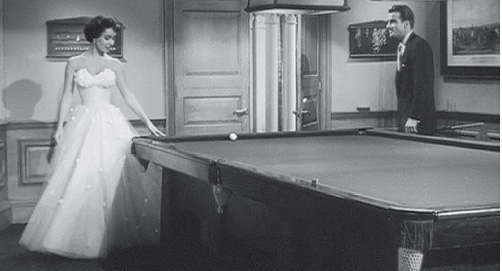 And who can resist her white hot looks in "Cat on a Hot Tin Roof" with hunky Paul Newman?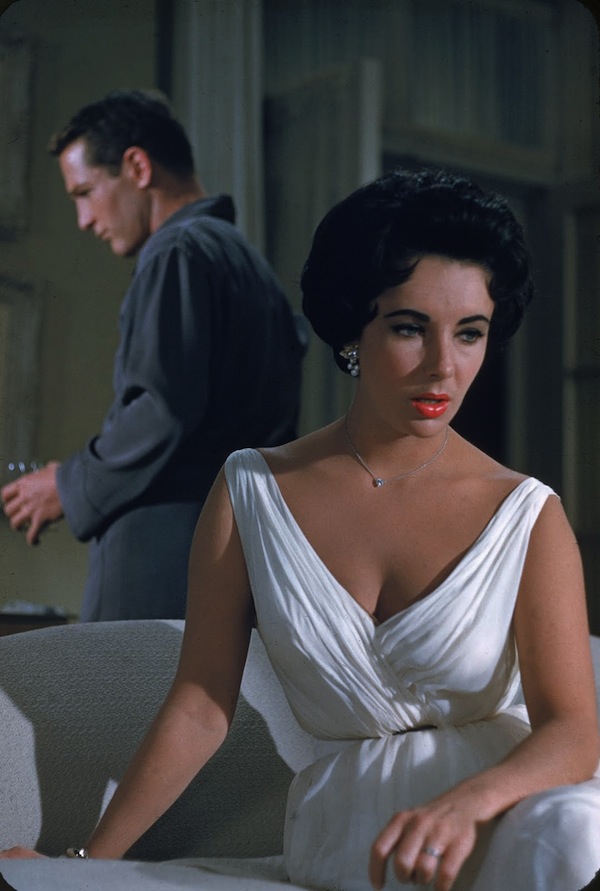 Who knew a white slip could be so stylish?
If you don't see all of the films (which I highly encourage) "Boom" is the one film you simply MUST see! This 1968 film features Elizabeth Taylor and Richard Burton with amazing costumes by Roman Couture House, Tiziani with designer Karl Lagerfeld having a hand in the designs.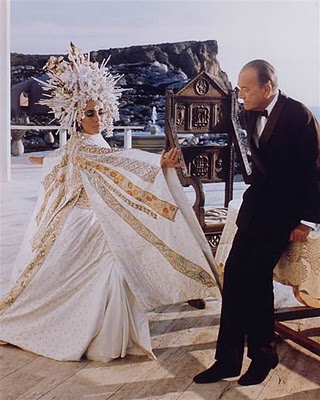 It is a cinematic feast for the eyes and one of the most misunderstood films of the 1960's.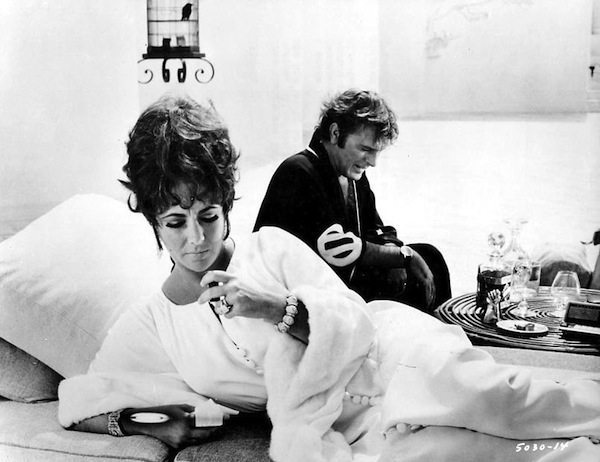 Get ready to be dazzled! Visit Belcourt's website for this event, http://www.belcourt.org/events?id=75763, to get all the details and show times!