After recuperating from the shock of the announcement that THE Christian Siriano will be headling at Nashville Fashion Week, I was able to pull myself together to receive the newly released roster of Nashville-based designers. All I can say is.... "There's no place like home!"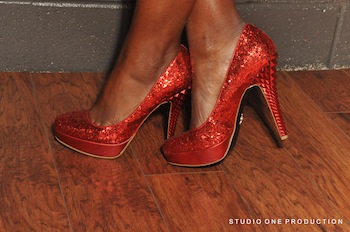 (By the way, these are not my fabulous shoes. Shoes: Victoria Freeman)
Coquette Swimwear by Brooke Shipley- We met Brooke back in May 2010 at the "Aqua Glam Fashion Show" where she showcased her first collection and she was our very first interview in our 'Meet a Designer' series. She informs us of her time at Parson's School of Design and working with the legendary Manuel. Since then I've had the honor to wear her spectacular swimwear during the nD Festival at the Belcourt Theatre. We can't wait to see what goods she'd bringing to the stage in a few weeks!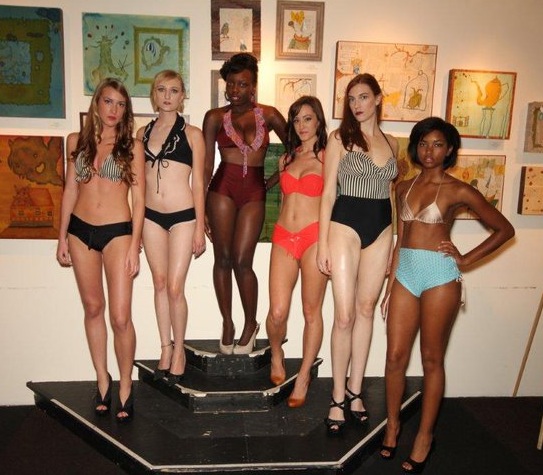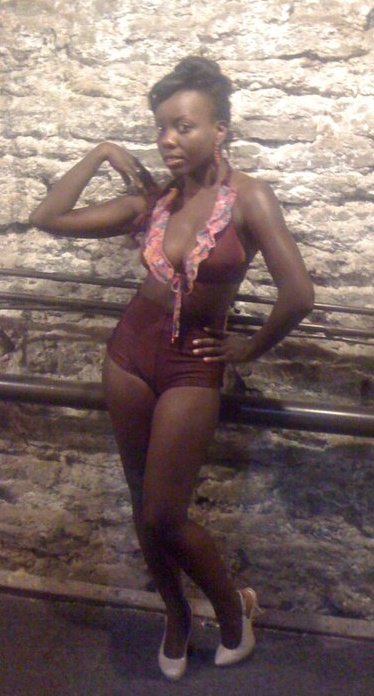 White Rabbit by Shea Steele- Designer and owner of Local Honey (a store that supports and sells local designers' pieces) that has graced the NFE video library by way of the rockin fashion show she and T&P put on in Sept. 2010-one of our most successful videos with several hundred views to date.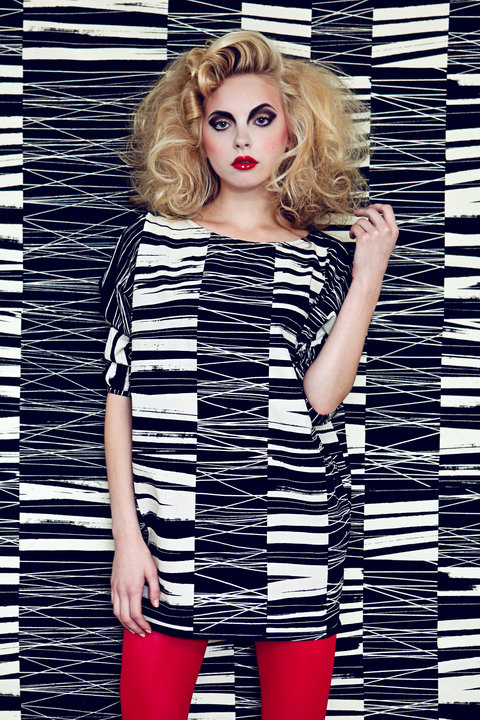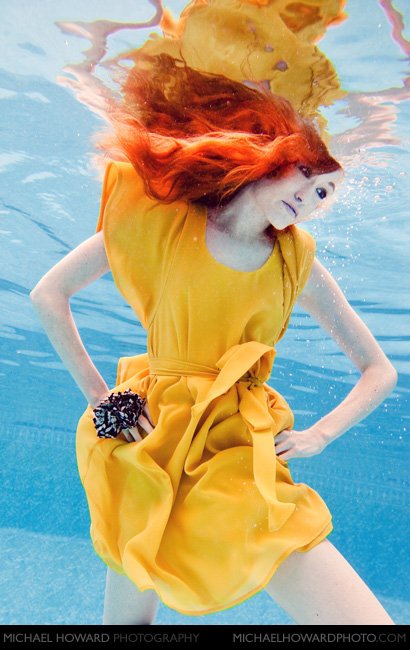 Melissa Tabor- A fellow Alabamian (Go Alabama!) that has worked in New York but now lives in Nashville, is also in the NFE archives. She was nice enough to share her experience with us on the Golden Age of Couture Frist Exhibit. We also caught up with her at the Casino Couture event where she was glued to the black jacks table most of the night-don't worry, no real money or gambling was involved:) I also ended up winning a custom-made Melissa tabor LBD that night!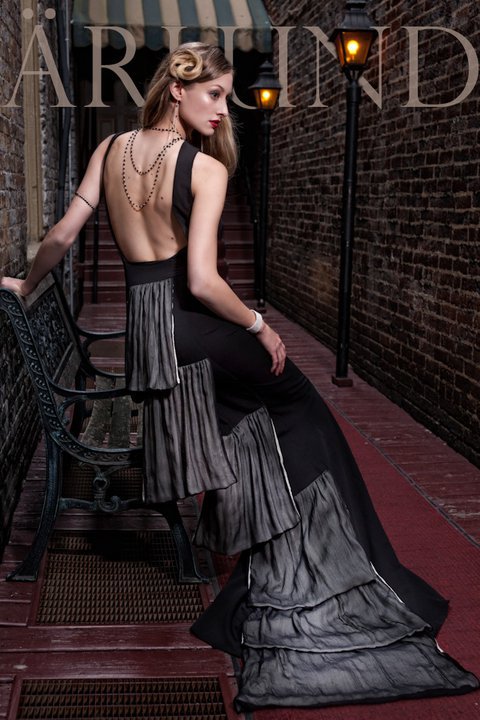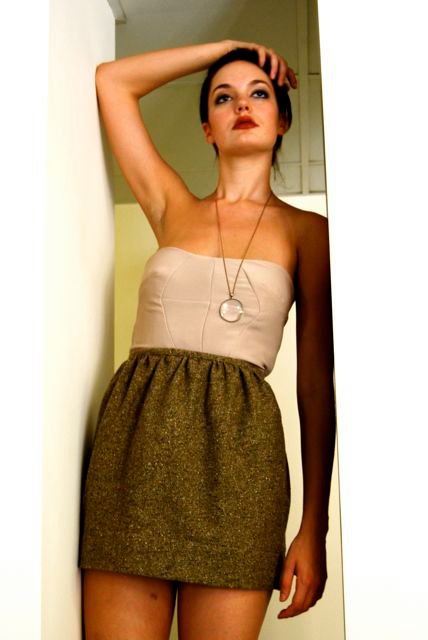 Olia Zavozina- Russian -born designer Olia was gracious enough to allow NFE come into her store, Wedding 101, located in The Factory in Franklin in Aug. 2010 and interview her. She talks about designing as a litte girl in Russia, coming to Nashville for design school at O'More College of Design, her bridal party custom design capabilities, and what she thinks about the Nashville fashion industry.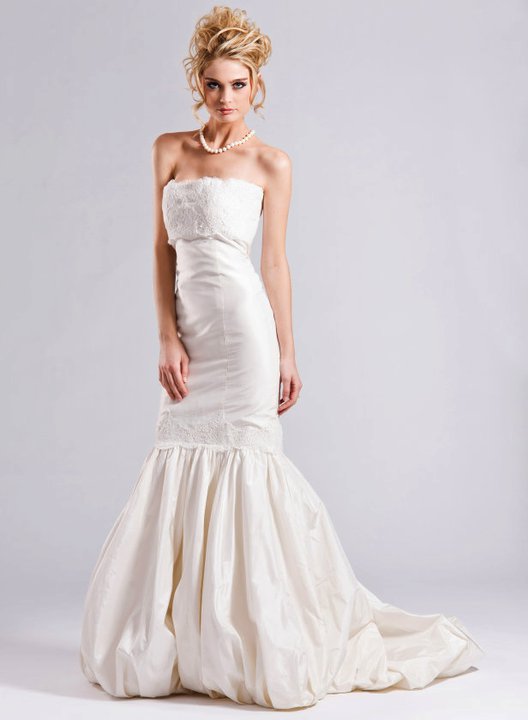 We beg you to forgive our video quality, as we were in the early, beginning stages and eager to share with the rest of the world the exquisite talents Nashville harbors. Looks like we were on the right track!
Other hometown designers include Jamie and the Jones & Valentine Valentine by Amanda Valentine, neither of whom i know personally, but have seen their incredible work and only heard great things about so I'm excited to see their work hit the runways. We've gotten minimal footage of Jamie and the Jones pieces at Local Honey & I've purchased an Amanda Valentine item from OMG (Old Made Good, formerly known as MADE). We also have video footage of a Valentine Valentine piece at OMG.
2 looks from Jamie and the Jones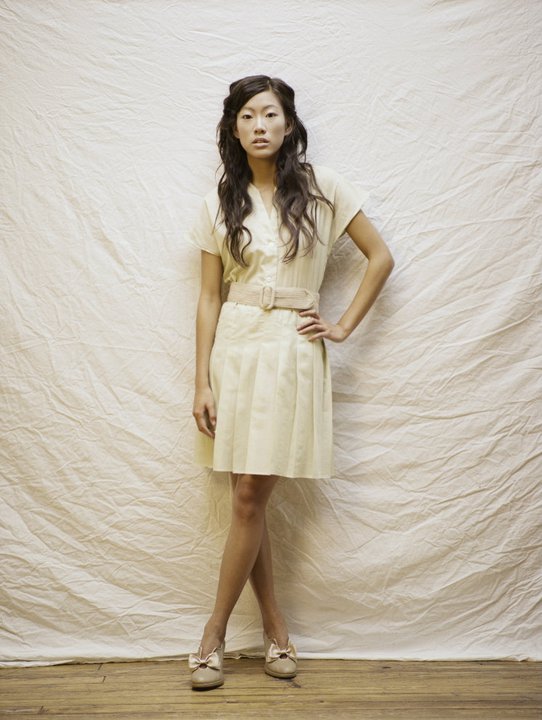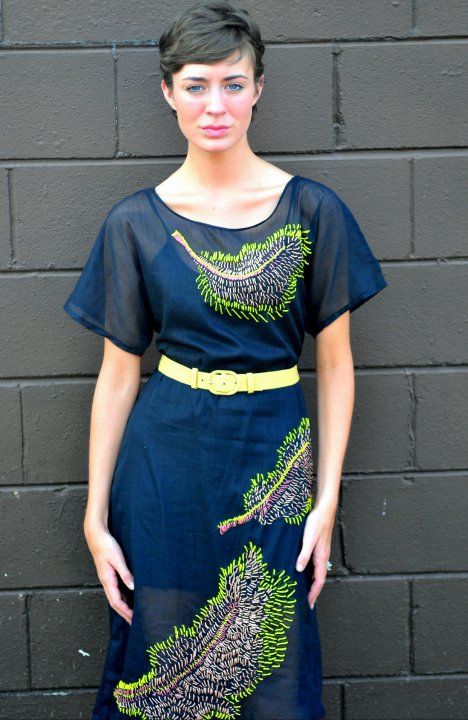 2 Looks from Amanda Valentine- Valentine Valentine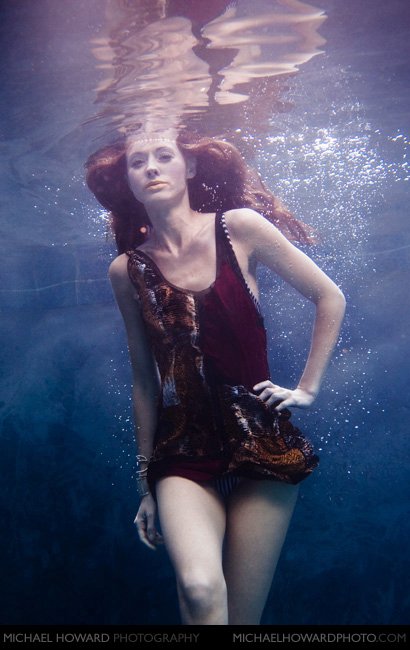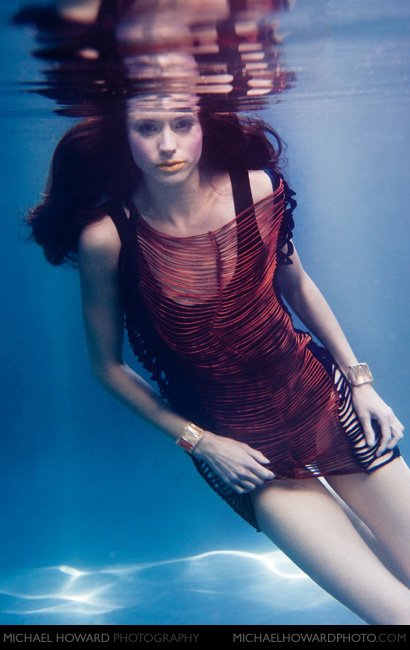 Although they're not local, Aman Stovall and T. Rains were also added to the list, rounding out the roster for the shows.
Make sure you're there to root for the hometeam! Get your tickets here NOW!!!
Below you can see our tribute footage to the 6 local designers we had footage from. Check it out!