*The opening of this store has been postponed. We will keep you updated on it. In the mean time, read about what you have to look forward to*
Greenology is the newest hip, men's boutique to shop at in Green Hills. And no, it is not all about 'green' products...although I thought it was! Nope, just a simple, "that's where we're located". Makes sense.
Greenology is a very different type of retailer for men. They're all about educating the customer to look at different brands, some American, some not. The managers want to keep fewer, great brands rather than overstocking the floor with the same shorts and tees already seen in Nordstroms or Dillards.
The man behind this new venture shall remain nameless, (who doesn't love a good mystery?), but knows his stuff from 20+ years in the apparel industry.
But, about the store.....
It has a fresh, minimalist vibe with the clothing hung and laid out to be easily accessible. Interesting visual merchandising draws the customer to explore further.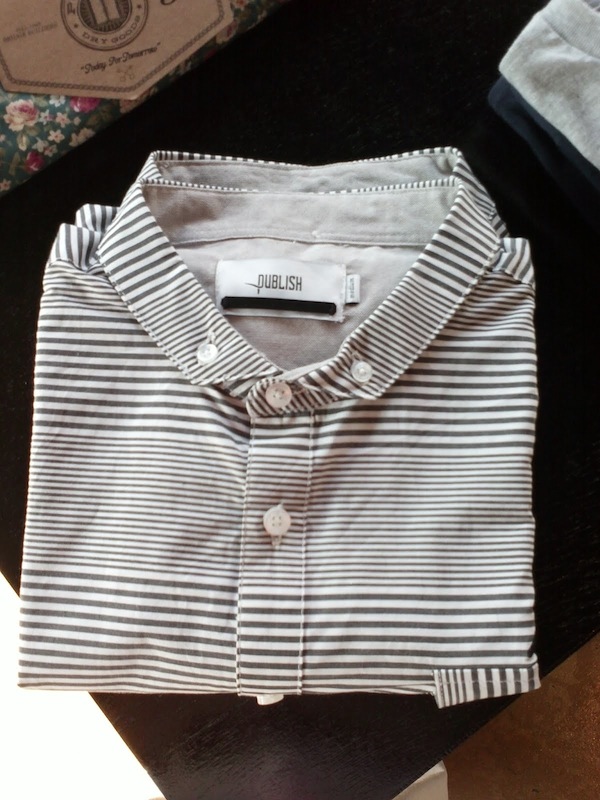 The brands are some I've never heard of but are unique and I liked the look of them. Chris Sadler, the buyer, can rattle off brand info like multiplication tables (if you are good at that sort of thing!). For instance, I was drawn to a particular denim called Strivers Row out of Atlanta. He definitely knew the facts on that one. Greenology is one of only 10 carriers in the U.S. Very cool garments. They were on the high end price wise at $200 - $300 but reflected that with pretty great construction and a fabulous look. Not to worry though, another more moderate priced denim was available. There were soft tees and shorts by Billionaire Boys Club that I think any guy would wear and feel good in. A brand called Publish made this great stripe shirt. The perfect "I'm dressed yet casual" shirt.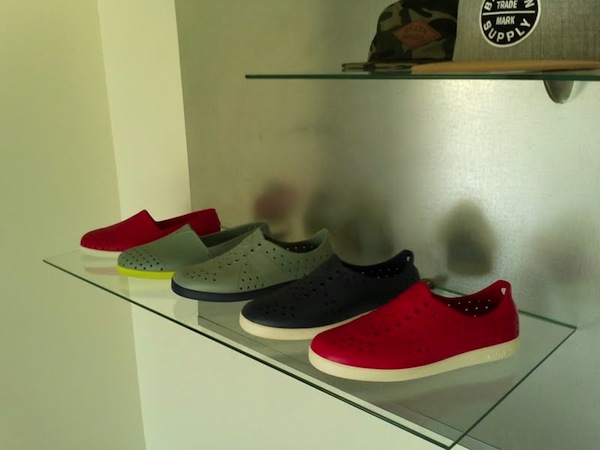 Clothing is not their only game. Greenology has a pretty good selection and some very reasonably priced shoes. For some reason I really liked these the best. There was a wide variety in looks and not the mall usual. The Hundreds, never heard of them right?, was one look I really liked. Great for shorts or jeans. Then another called Native which were made from rubber but certainly not your beat up Crocs! Another fabulous casual look. I think these ran about $60 ....not bad!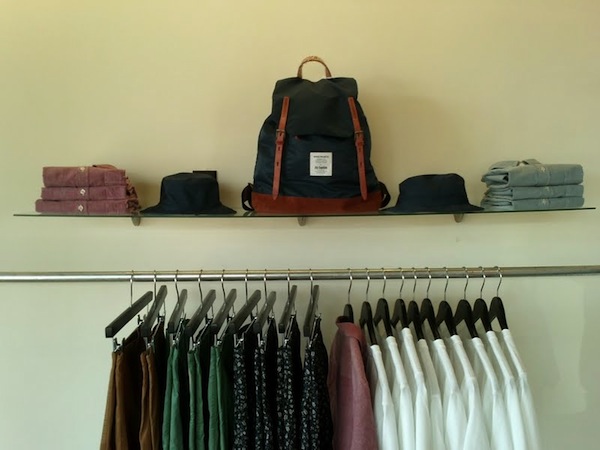 On a sporty note, check out these unbelievable leather bags from a UK brand called Gola. They would definitely help style any YMCA locker room! And if you are in the market for some new sunglasses, Greenology can take care of that too.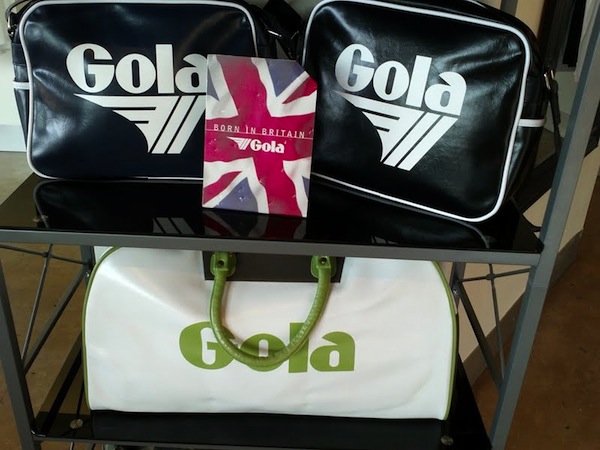 Li Jackson, the marketing manager, spoke enthusiastically about educating their customer to try to branch out and away from the usual. Greenology exists to highlight and bring to Green Hills new, stylish men's clothing brands. I think they've started off pretty well. It is a unique place...women have these boutiques with high end, under-the-radar brands, men didn't...until now.
Greenology is located at 2203 Bandywood Drive Nashville, TN 37215 next to Firefly restaurant and in the Lonnie Young strip, if you've ever shopped for children's shoes.
Since I'm sure this article has piqued your interest, stop by and meet Chris and Li. Go check out the store this weekend and I bet you leave with some goody you didn't even realize you needed!