Although the presence of local fashion designers is becoming more apparent than ever in Nashville, there are still so many hidden treasures. You don't have to travel very far to find a couture gown or handmade piece. Designers all over Nashville and Middle Tennessee are emerging to take their place on the the scene. As our city is diverse, so are the designers.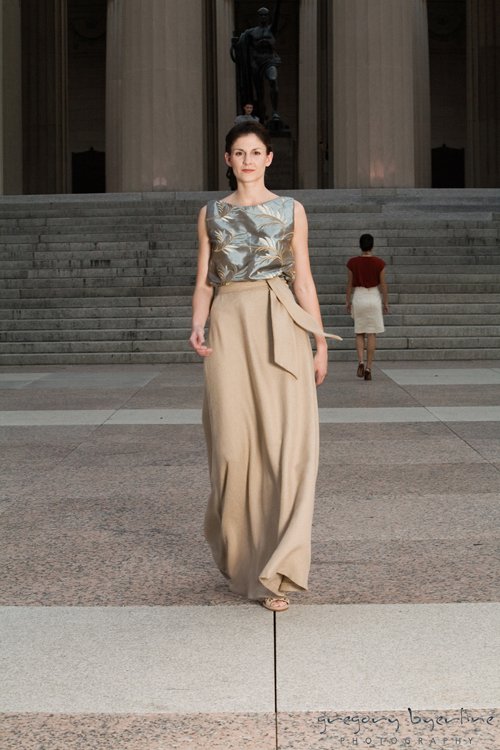 (Photography by Gregory Byerline)
Nashville native and couture designer Charles Brown is president and head designer of his house, Charles Lord, and has been around since 2005. Charles applies his own imagination and cultural influences to a vintage Parisian frame. His designs are more than eye catching; each piece is nearly capable of its own persona.
(Photography by Gregory Byerline)
Charles is committed to producing and offering high quality, fashionable clothing and accessories to a style-conscious consumer. Having gained some of his knowledge of design by formal education in Design and Merchandising at O'More College of Design in Franklin, Tennessee, he's homegrown and taught right in our own backyard. Definitely one of Nashville's best and brightest. So bright in fact that he is Nashville Fashion Events' main fashion and style consultant, having the most knowledge of fashion and it's history of anyone we know. We're so delighted to have him and his brilliant mind on board.
*This article's cover photo is also a design from Charles Lord*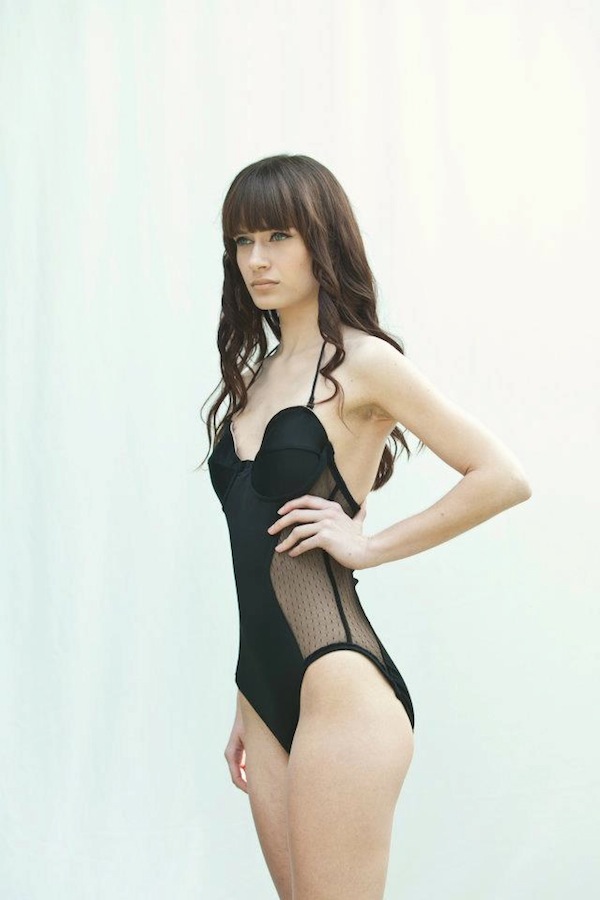 Nashville doesn't come up short when it comes to swimwear. Bone Feather, formerly known as Coquette, was created by designer Brooke Shipley. Her swimwear designs are all vintage inspired and crafted with only American-made materials. The brand specializes in accentuating femininity, ensuring comfort, elegance, and providing personal style. This suit is a personal favorite.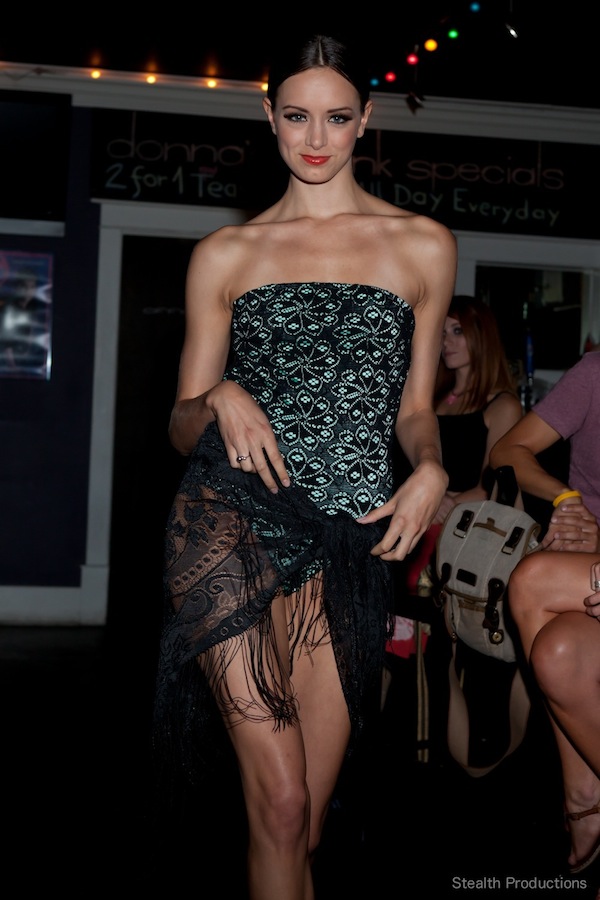 And if you're into something a little more covered up, here's one that was showcased at the recent Splash Swimwear Fashion Show.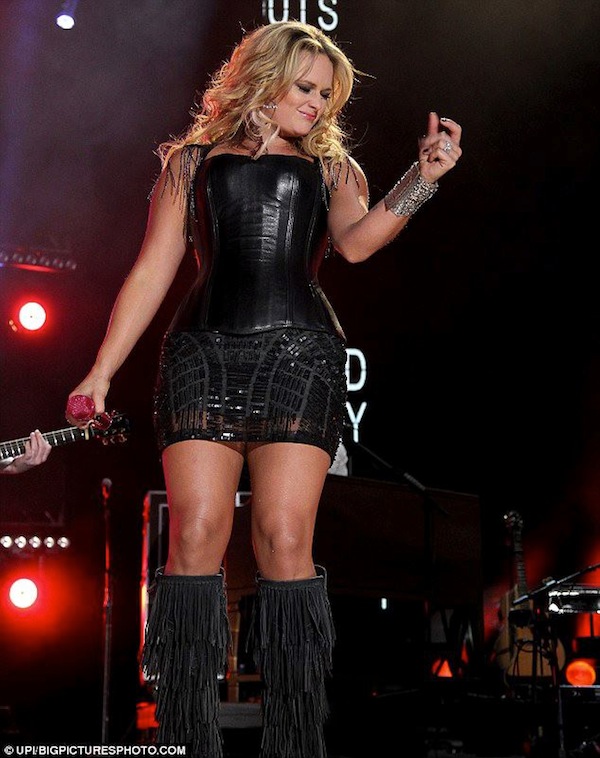 Particularly unique among our designers is Ani&Ari, created by sisters Danielle and Ariel Tredway. Ani&Ari is a brand of custom corsets for every occasion. With a list of clients including celebrities such as Miranda Lambert, Carrie Underwood, and the The Pistol Annie's, it is safe to say that Ani&Ari is an accomplished label with much more success to look forward to.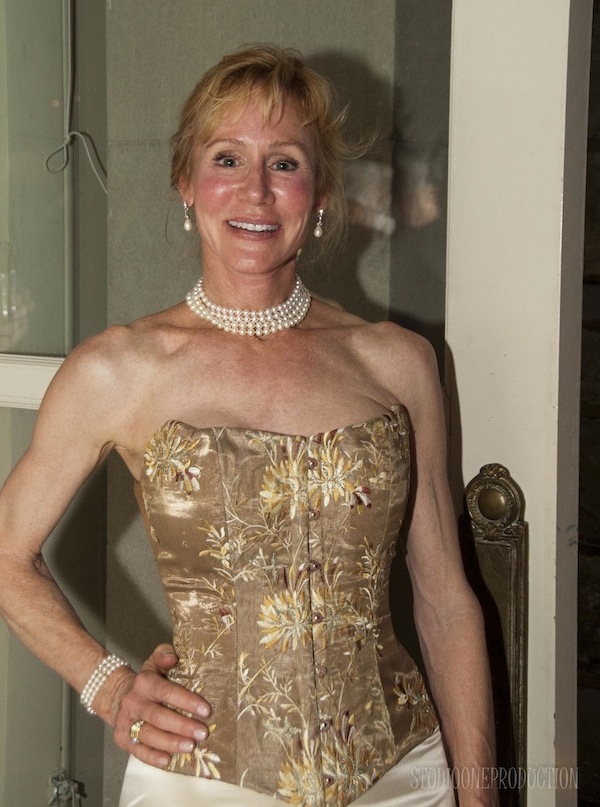 Here's one of their custom pieces spotted recently at this year's Swan Ball worn by Kathy Follin.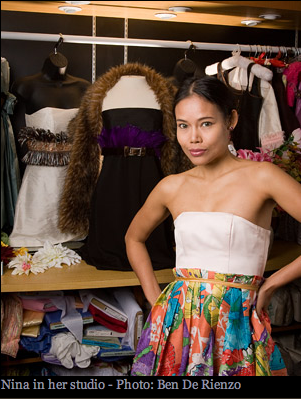 Originally from Thailand, Nina Dewara-Tanawanich has had a passion for design since an early age and began her brand Nina D. in 2007. She uses fluid fabrics, tasteful embellishments, and soft tones to convey her eye and taste for elegance.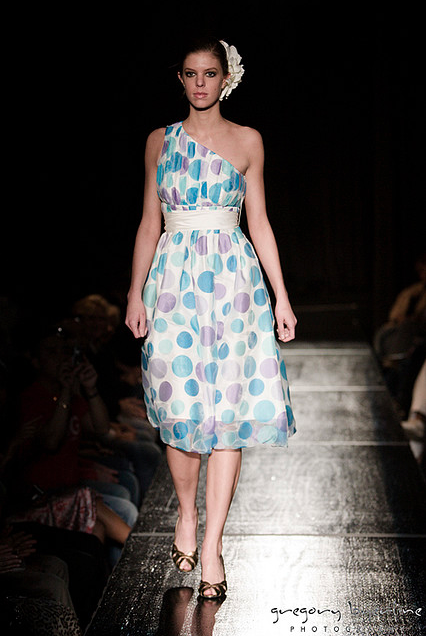 (Photography by Gregory Byerline)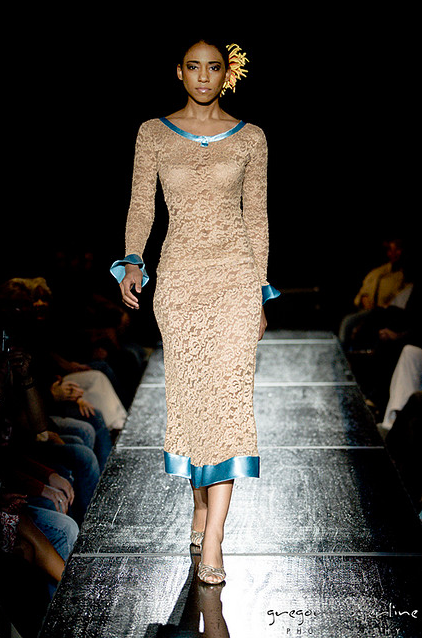 (Photography by Gregory Byerline)
Her lines consist of an array of beautiful cocktail, formal, and casual dresses fit for your style. She can take you from Steeplechase to The Swan Ball. Her boutique is located in Brentwood, TN.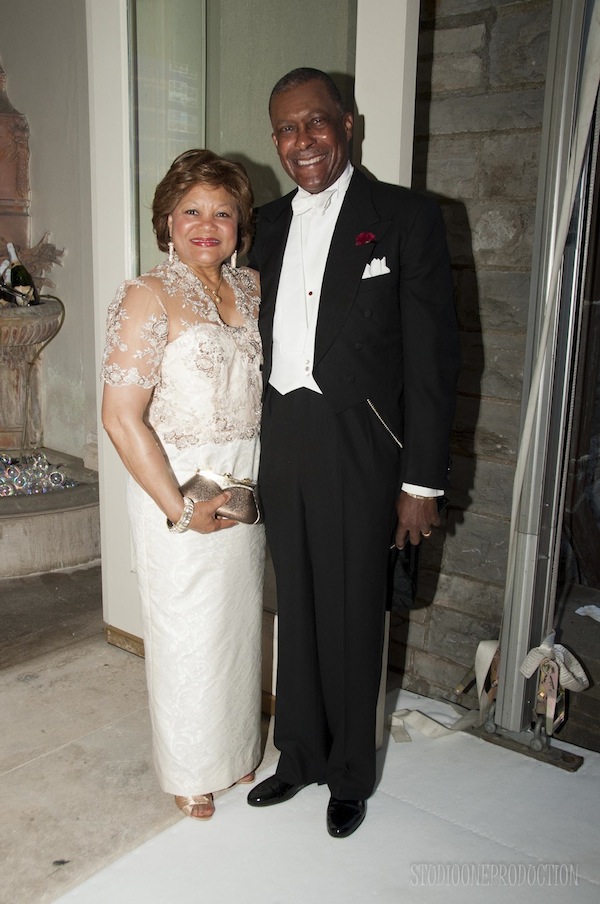 Here's a Nina D. piece worn by Doreatha Churchwell at the Swan Ball.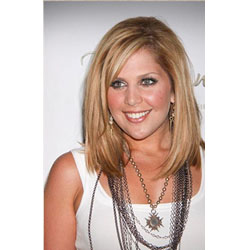 Our city also has many talented jewelry designers, each with a different finesse. Among them is Elizabeth Chittenden of LIZZY Couture. Chittenden's designs begin with vintage finds she makes anew using her own skill and influence. Her designs and alterations embrace the imperfections of antique jewelry, creating the most unique treasures that appeal to a long list of celebrities including Zoe Saldana, Demi Lovato, Jessica Alba, and Hillary Scott of Lady Antebellum. She's also been featured in top magazines such as OK!, Vogue Russia, InStyle, Nylon, and this summer's Victoria Secret catalog; a hidden treasure among Nashvillians who shines internationally.

Keep updated with our site for coverage and highlights featuring more of Nashville's best designers!