Among the events that kicked off the first day of Nashville Fashion Week was an event held at Green Hills boutique, Roya.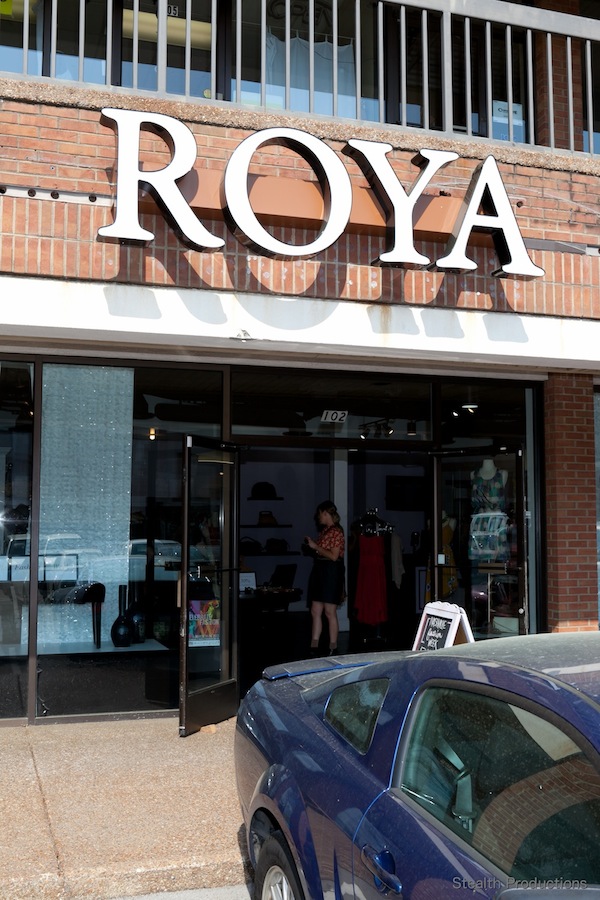 Still in its early years as a West Nashville shop, it remains to be one of the city's best kept secrets. Many customers will admit to keeping it that way to preserve their constant refreshment of unique and exotic additions to their wardrobe.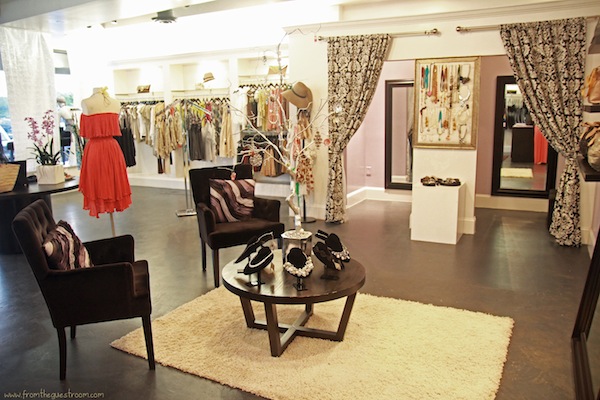 With brands hailing from Turkey and Italy to right here in our own country, there is a variety of styles for every mood or occasion. It's no wonder why so many would keep this fashion treasure hidden to themselves. We've all done that at some point in our lives, am I right?
However, last week at their NFW event, Roya opened their doors and invited all Fashion Week goers to see for themselves the abundance of hot new arrivals for Spring and Summer.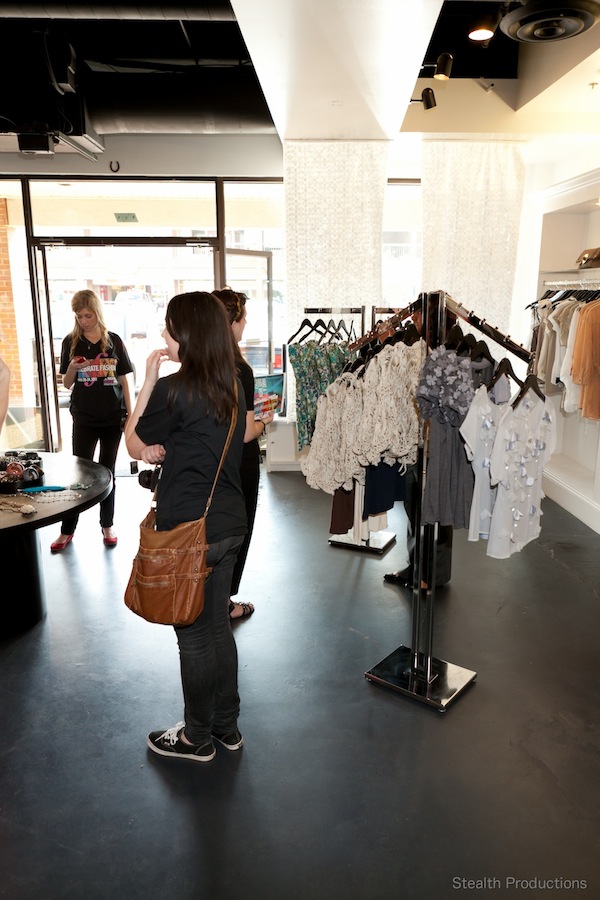 Not only were shoppers treated to a complimentary glass of wine while they shopped, they also were given an array of special Fashion Week discounts including 50% off all jewelry.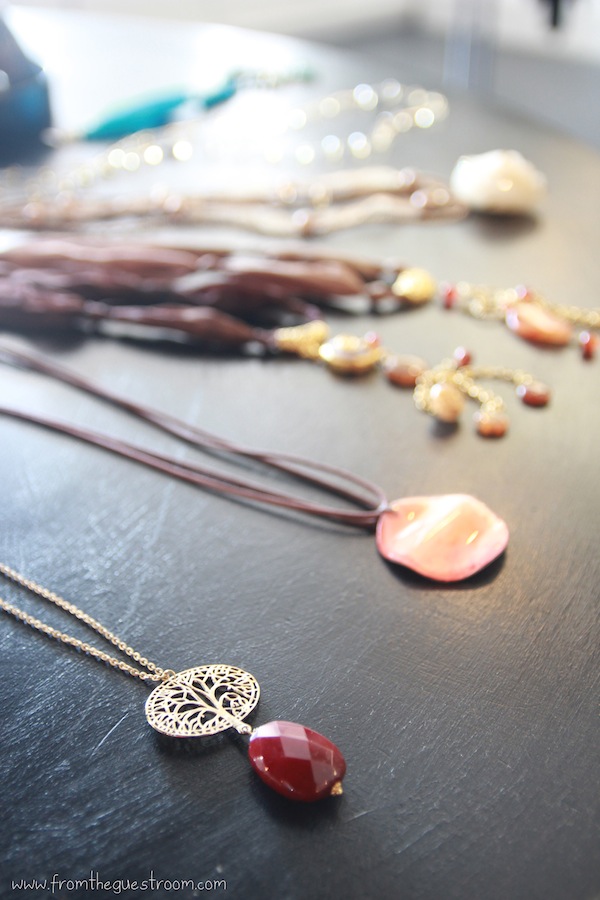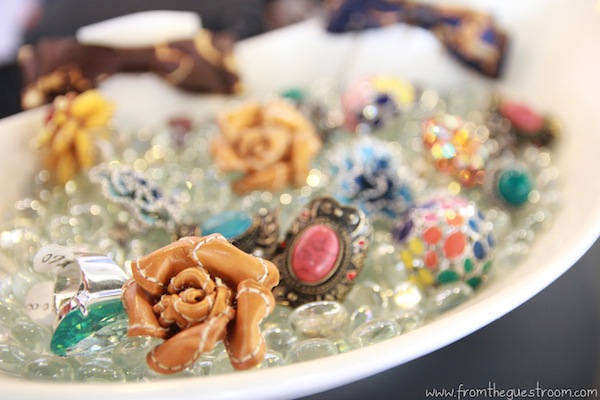 The official event may be over, but there are still week-long sales happening right now at Roya. To see for yourself, visit the boutique that prides themselves in fine European fashion over in Green Hills at 4117 Hillsboro Pike (next to Sun Tan City).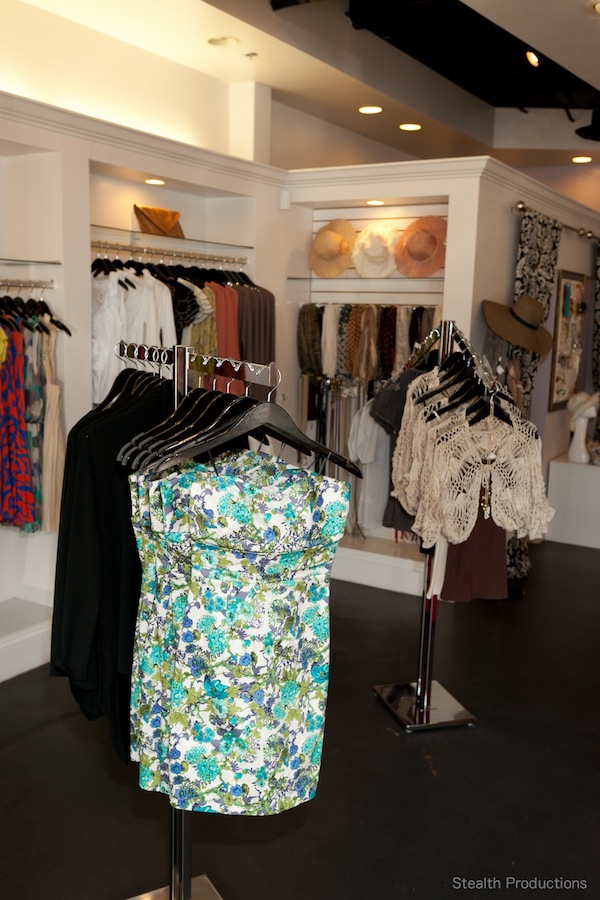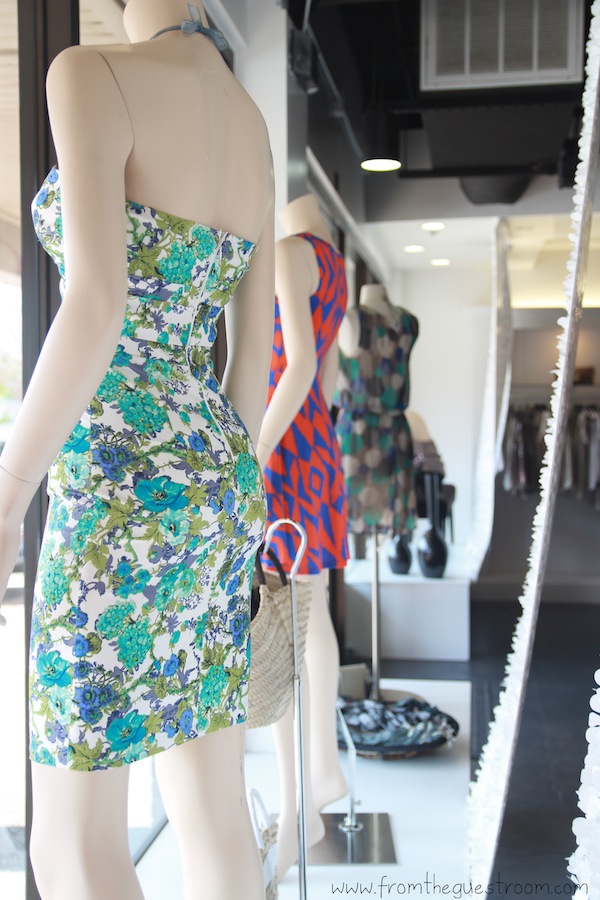 Yelp: http://www.yelp.com/biz/roya-boutique-nashville
Facebook: http://www.yelp.com/biz/roya-boutique-nashville
Twitter: https://twitter.com/#!/boutiqueroya