So, who knew you could pull off an excellent, classy, top-notch runway show at a night club? Well, apparently the people over at Blush Boutique and EMG Public Relations & Marketing Firm. They came together last Friday night to create 'A Touch of Blush-The Fashion Show' at Mai Nightclub. As I walked in, I spotted a runway sparkled with purple confetti (which I thought was so cute!) and curtains draped across the back wall for the models to get all fancy before being seen by the crowd. Chairs were lined up along side the runway, along with tables behind those, and of course, standing room. By the time the show was about to start, the place was packed to the brim!

Before the show even started, I noticed that there were many statement trends throughout the space: scarves, gloves, fur, and lace!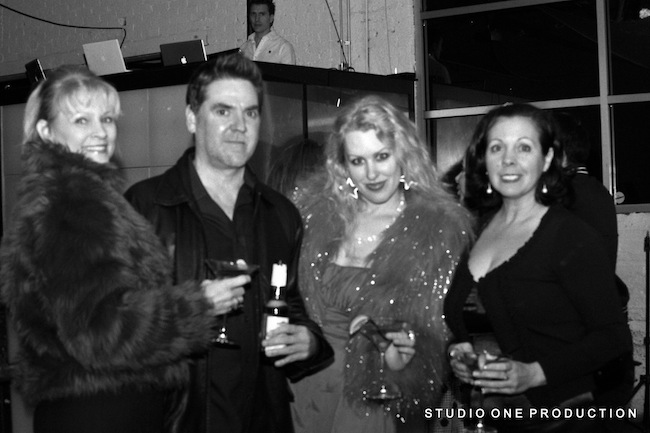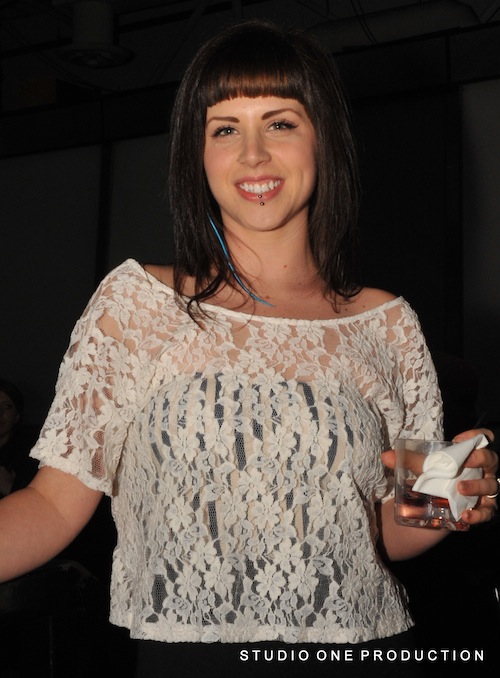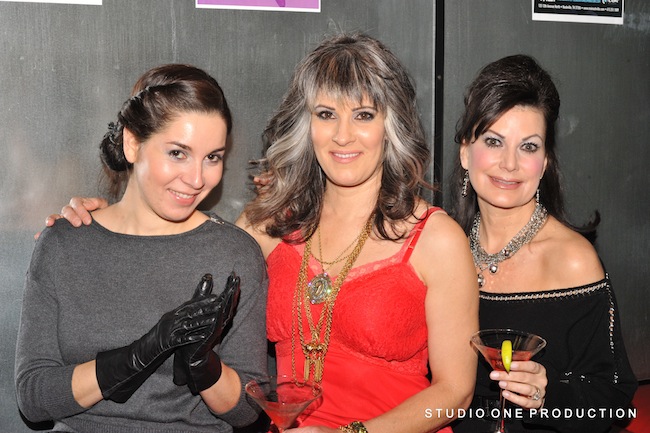 Style Promenade chose Allie Grawert, manager from Blush Boutique, as the Style Ambassador for this weekend's styleshoot, so even more great looks were caught in photos (which will be up on StylePromenade.com on Wednesday)
The show began right on time (weird, I know-kudos to Blush and EMG!). At 10 pm, Kristin Leim, Blush assistant manager, stepped up to the microphone and prepared us to turn our attention to the runway as the models were about to hit the stage wearing some of the hottest looks from Blush Boutique. So I took my seat on the second row and focused in on the catwalk. The very first look made for a strong opener with the model wearing a flirty floral top with a coral mini-skirt and neutral wedges.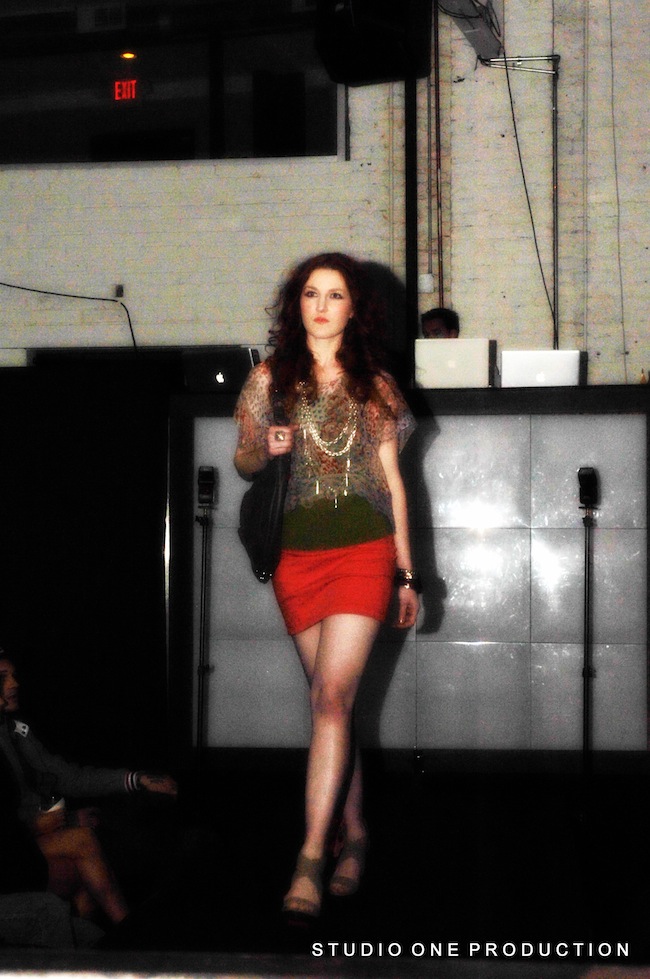 Other great looks that hit the runway included ruffles, rompers, shoes in bold colors, and head pieces-some studded, some feathered, all adorable:)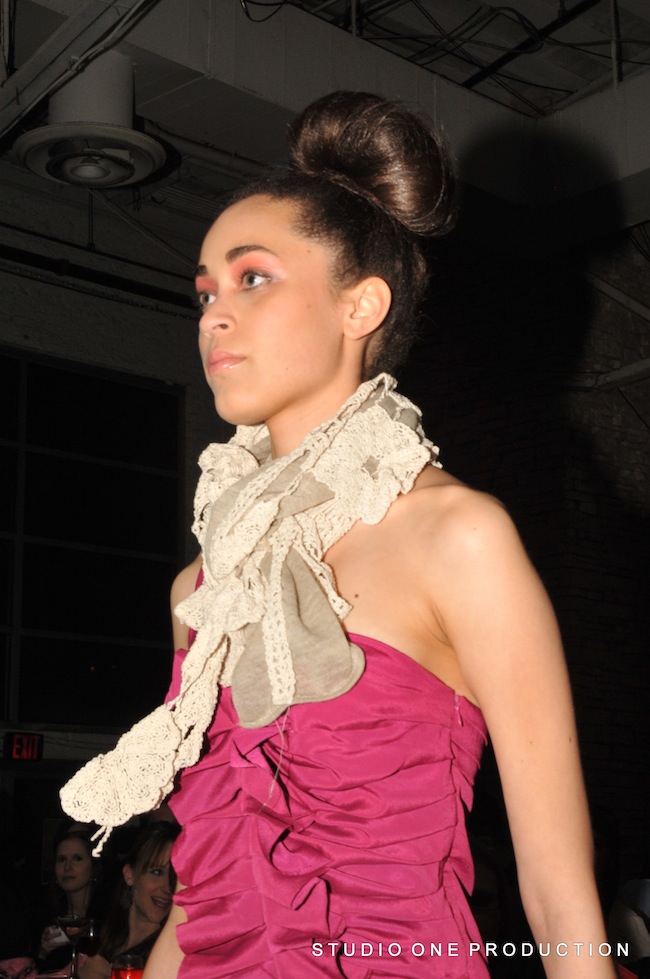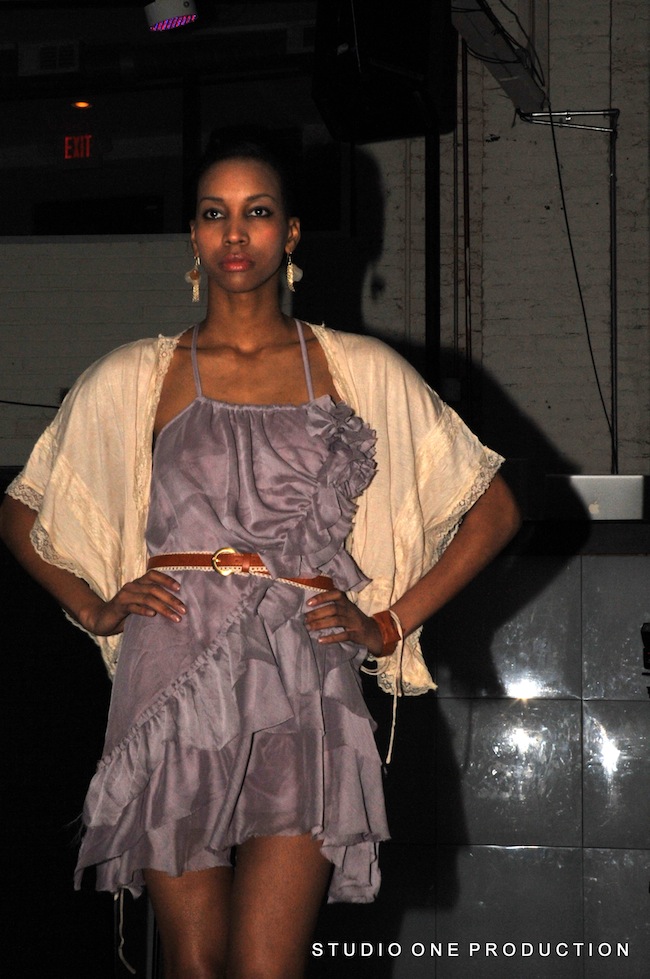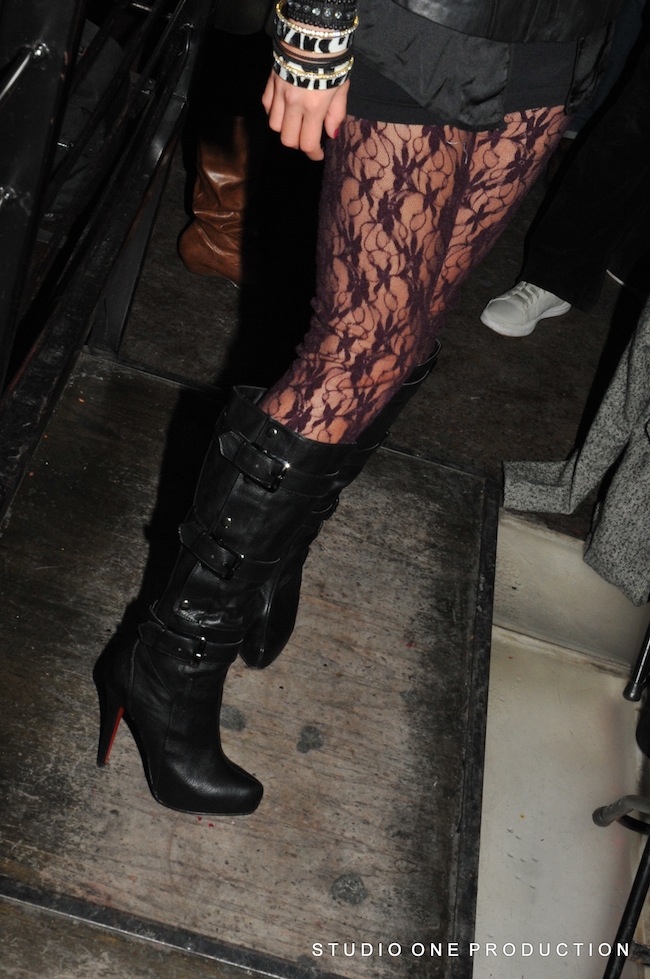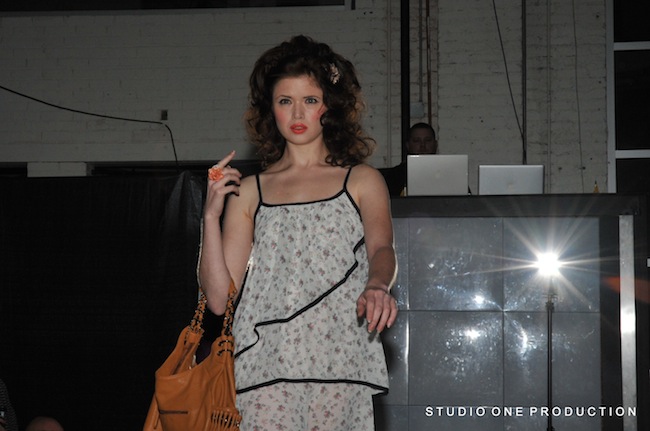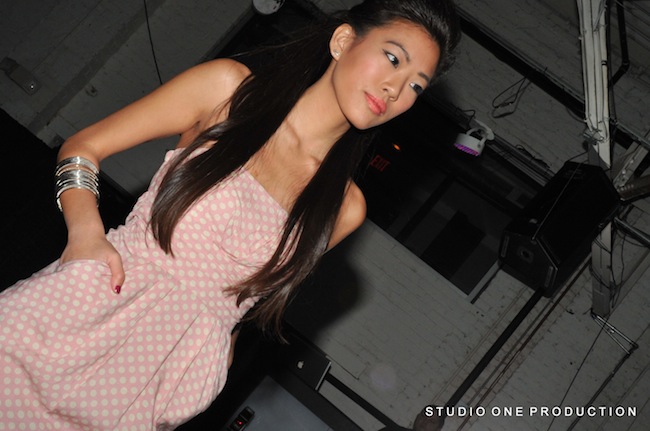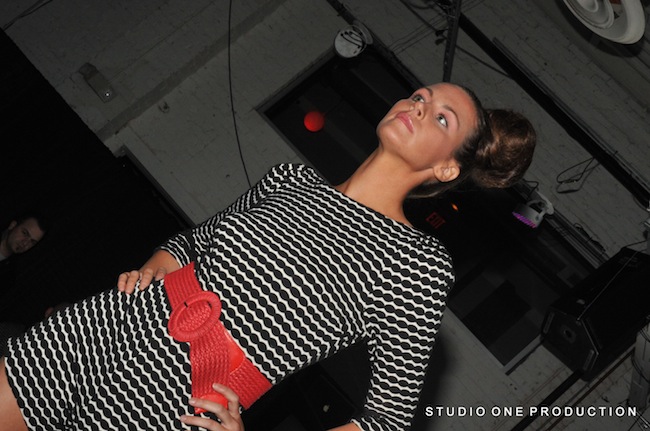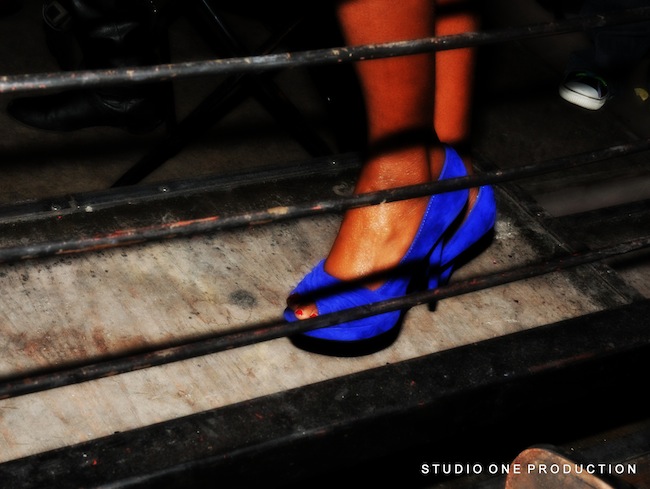 And in thirty fashion-filled minutes, they had given us several fabulous reasons to look forward to warmer weather. The only complaint I have was that some of the models almost ran into each other when entering the runway. A little bit more coordination on entering and leaving the runway would've solved that. With that being my only complaint, I urge you to get yourself over to one of the two locations of Blush immediately to scoop up some of the great looks from the show. That's if I don't get there first!

Become friends with Blush on Facebook
Follow Blush on Twitter
(All pictures provided by Tony Beasley of Studio One Production Photography)