With special guest Carrie Underwood, the Nashville Symphony in partnership with Nordstrom and Oscar de la Renta, was truly a night to remember as one of the biggest and best fashion shows in the Southeast.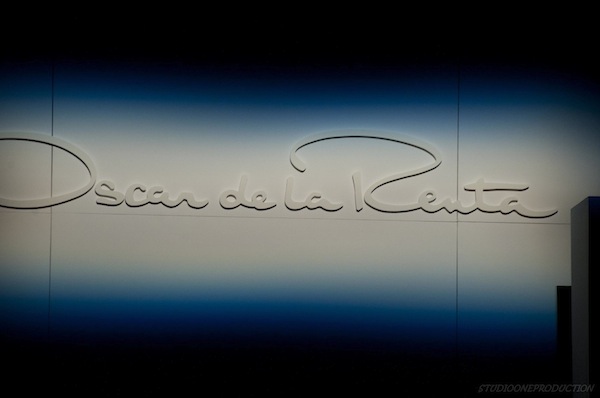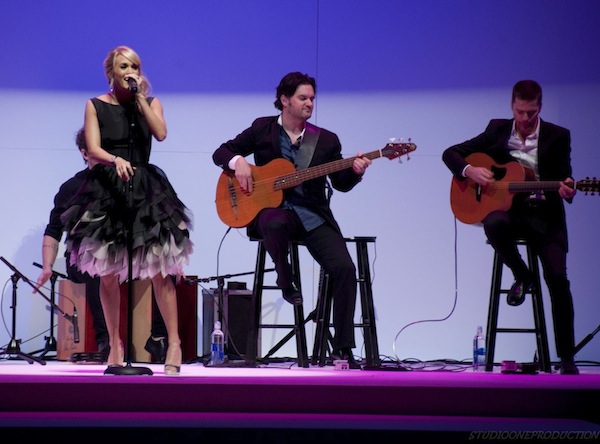 Oscar de la Renta once again took the fashion industry on a journey with his perfectly executed collection for Pre-Fall. His silken silhouettes, sharp contrast black and white herringbone, printed textiles, bold colors, and romantic flowing gowns, reminded us that the elegant, yet laid back Oscar de la Renta, remains one of our favorite designers and an extraordinary one at that.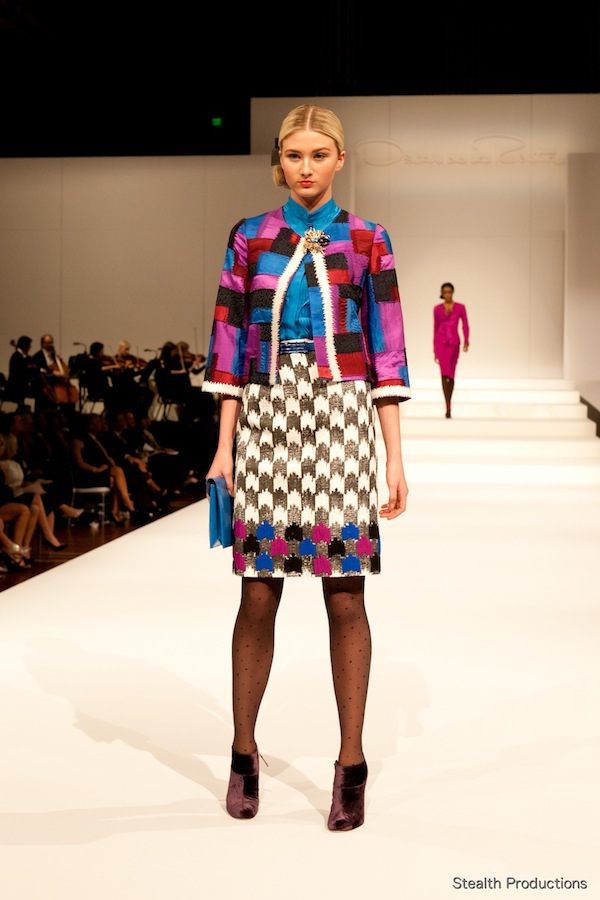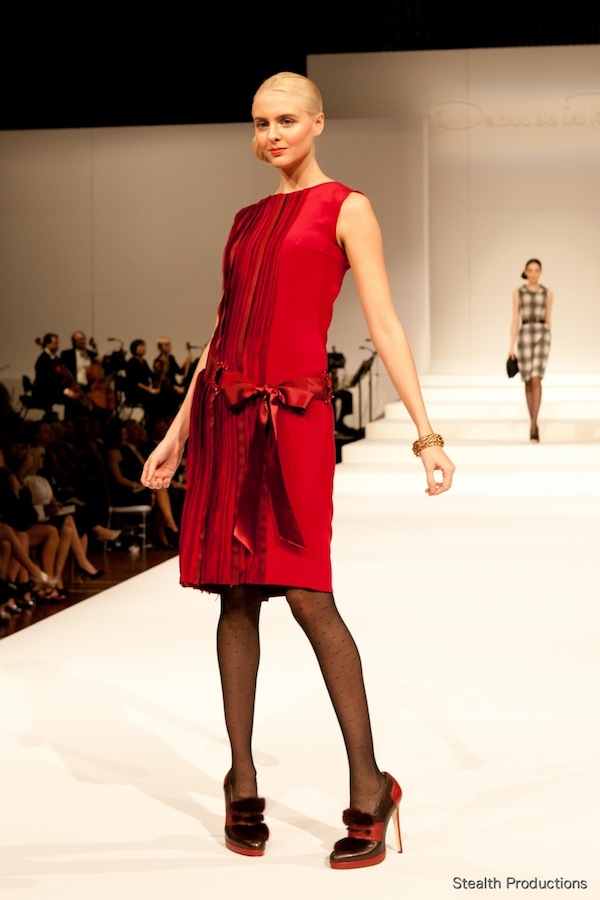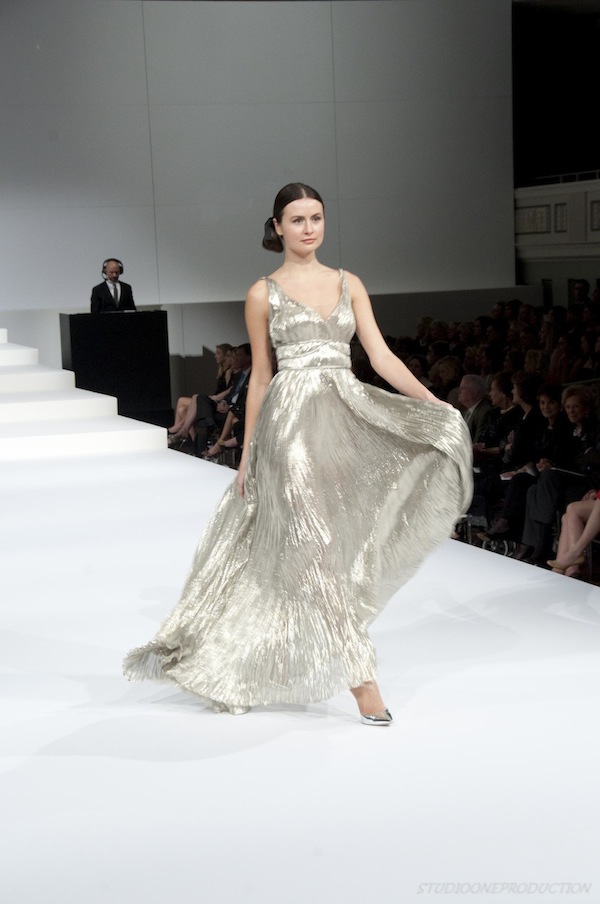 It is no wonder that his fashions have graced First Ladies and celebrity friends, such as Sarah Jessica Parker.
The crowd around me was in absolute awe of the smart, bold colors of bright orange and reds and spoke of how they adore Oscar in the South with all his color!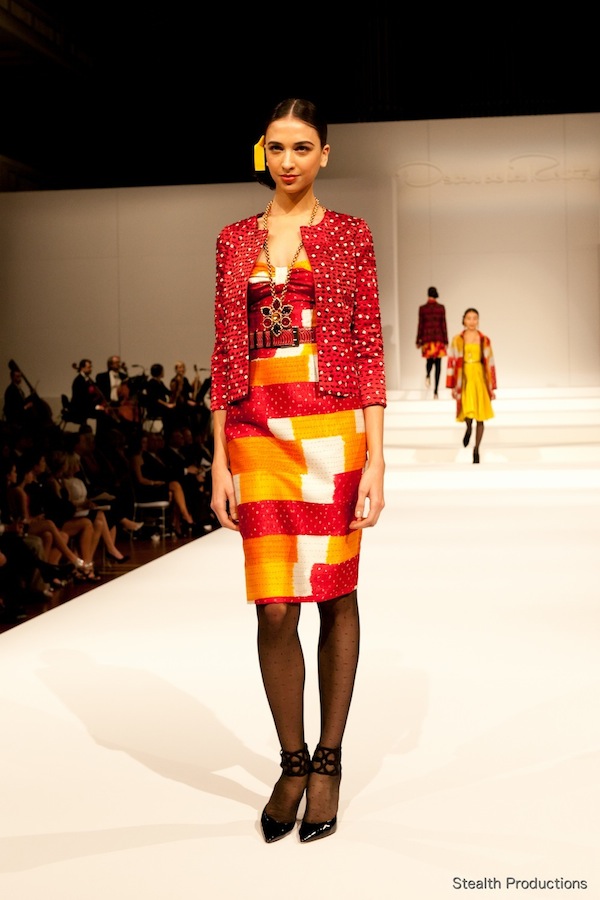 His Marigold, sleeveless bubble skirt dress, pink crimped pleated gown, and coral crimped pleated gown from the latter half of his collection were among the favorites of the beautiful southern women who were seated next to me.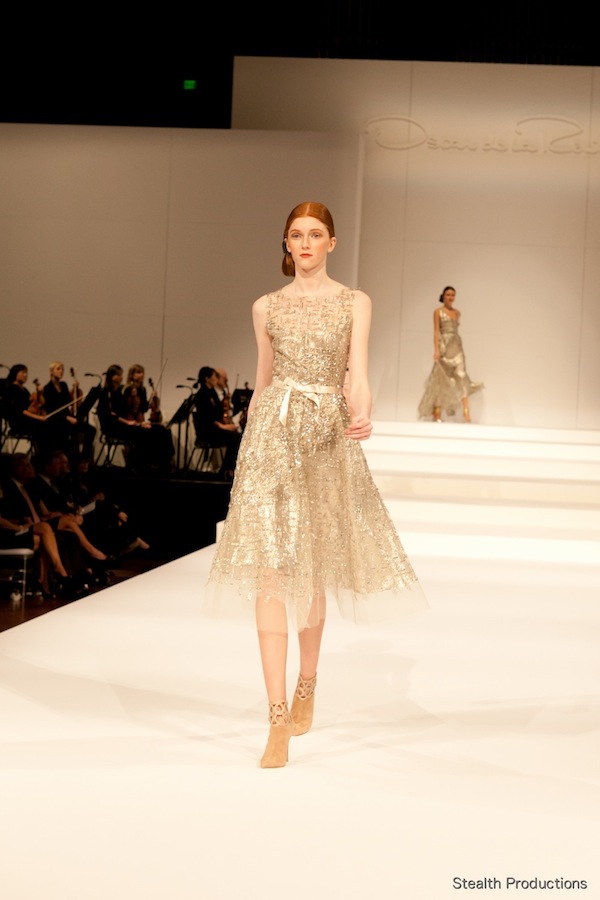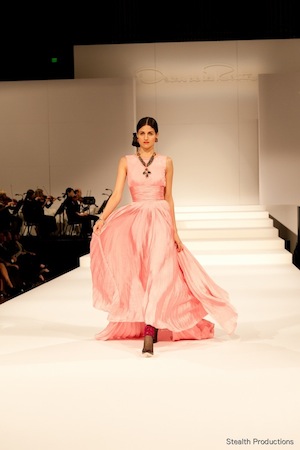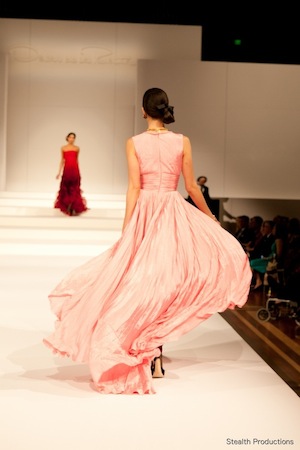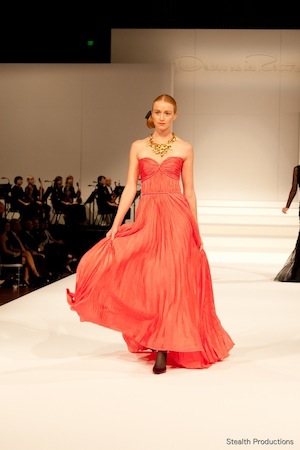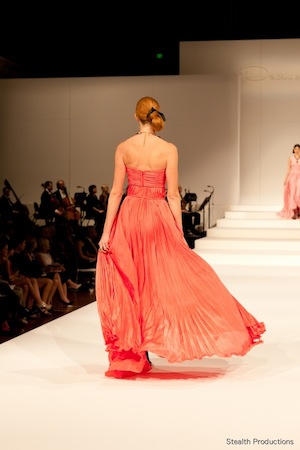 His champagne silk organza sequined cascade gown that was the finale, gave us a sense of celebration as did most of his collection from that glamourous 'Old Hollywood' era.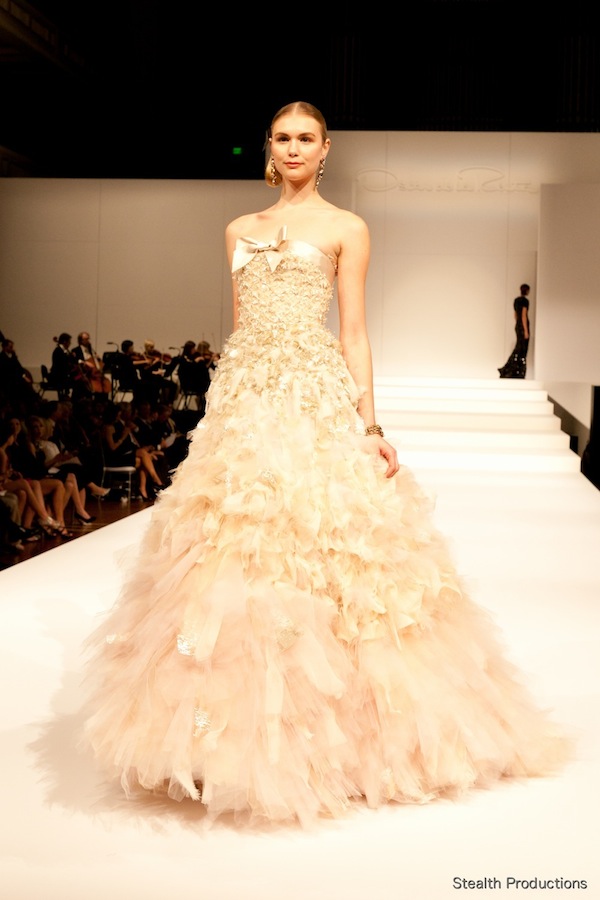 The day after the show, I attended the trunk show and was informed that it took 15 women and 5 days to create the beaded pink masterpiece that was a favorite that graced the runway.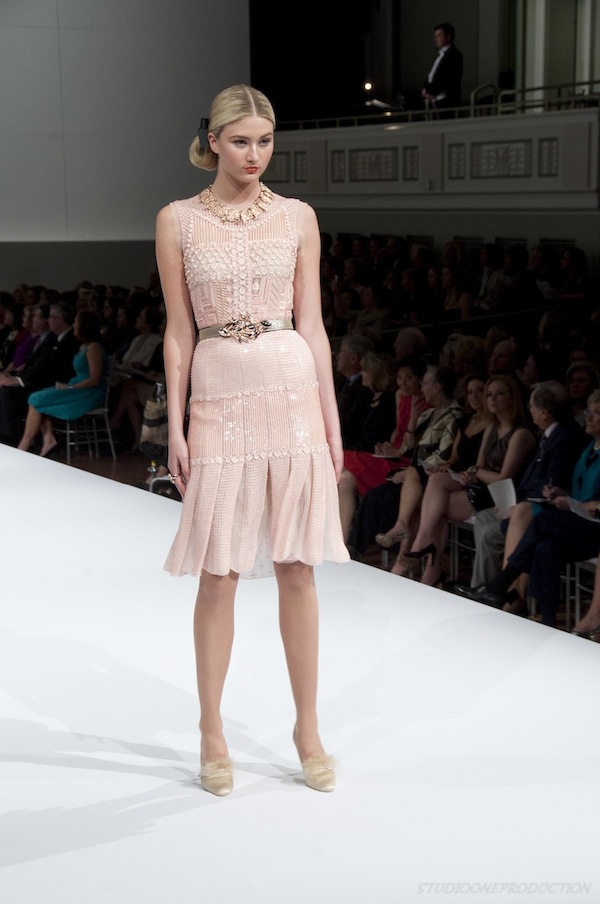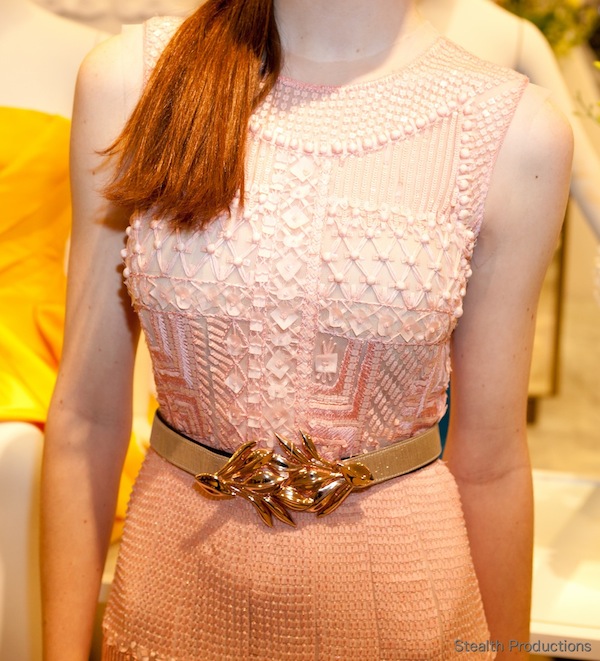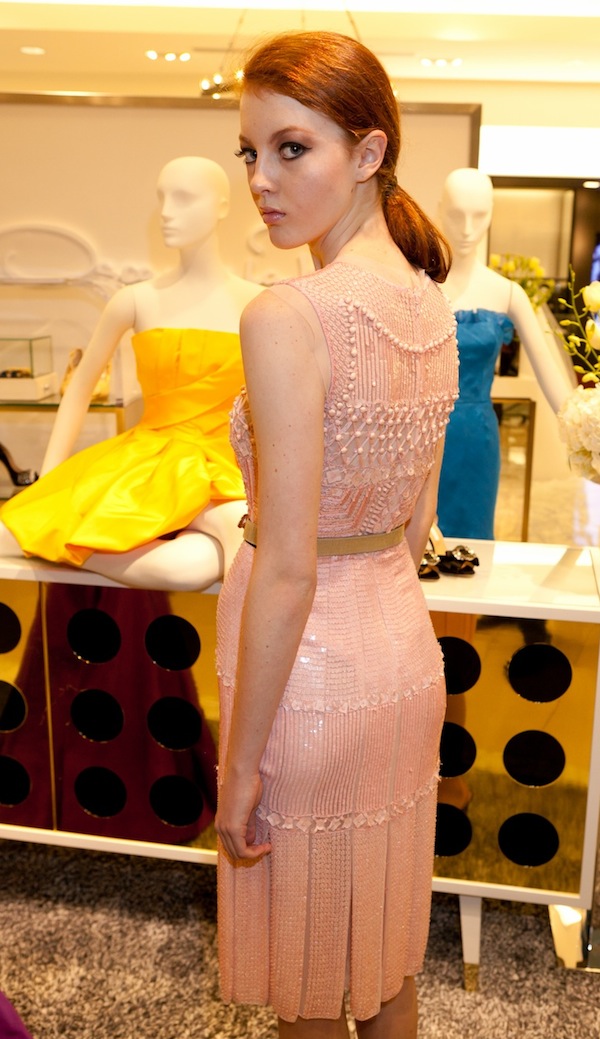 I really loved this gorgeous ocean blue dress that was not in the show but caught my eye at the trunk show.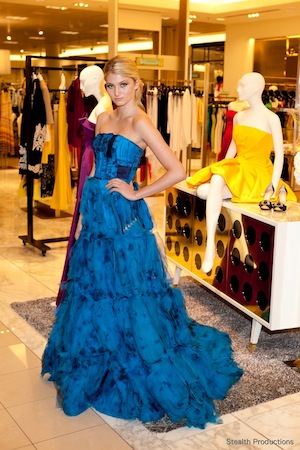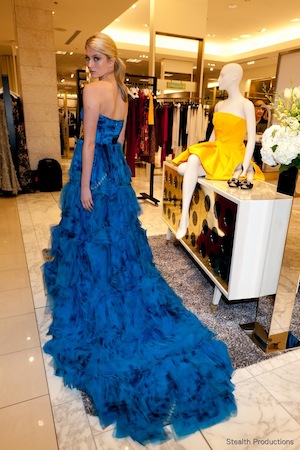 And I got a closer look at the cute little Oscar number Carrie Underwood wore during her performance.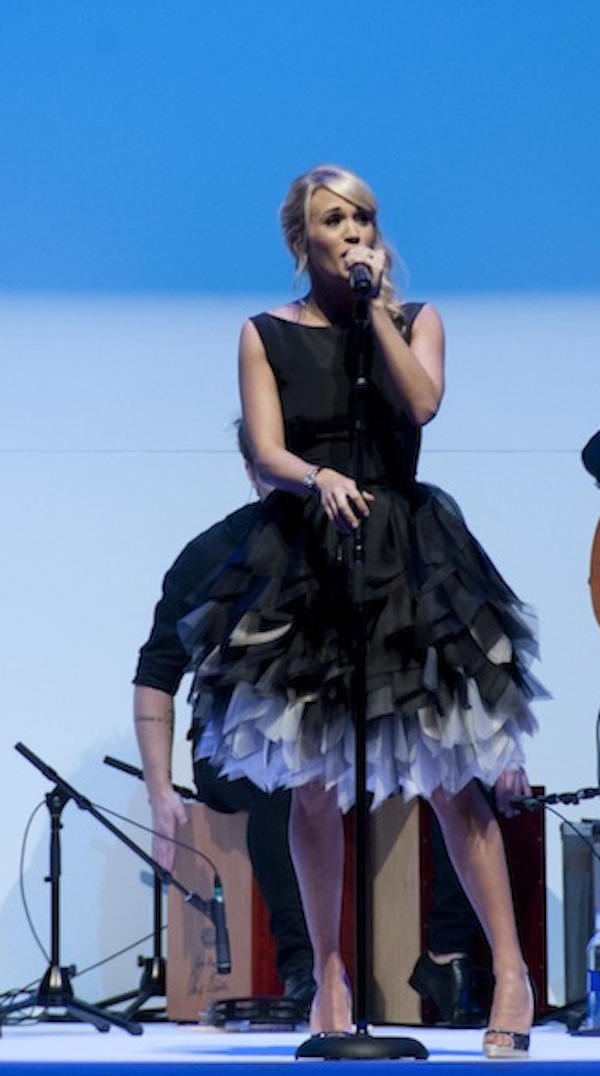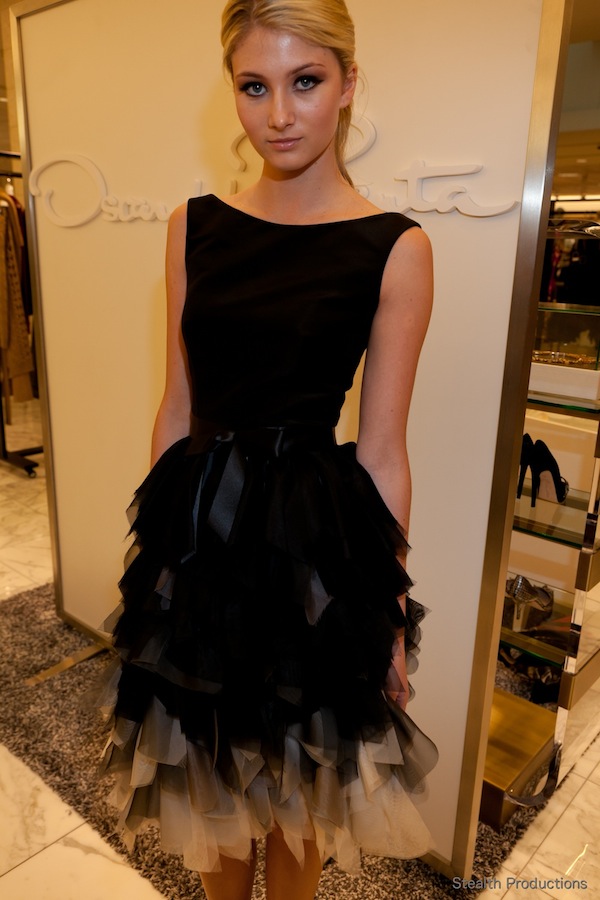 I also had the chance to speak with Nordstrom's Fashion Creative Director, Gregg Andrews.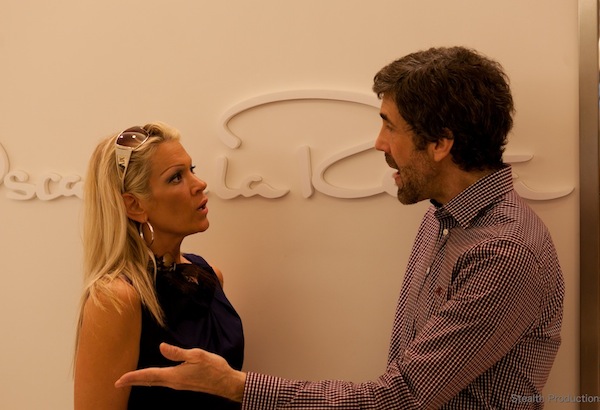 There, I found out that he and his team travel to all Nordstrom events around the country to help create and support every live fashion event by Nordstrom. They designed and installed the set at the Schermerhorn Symphony Center.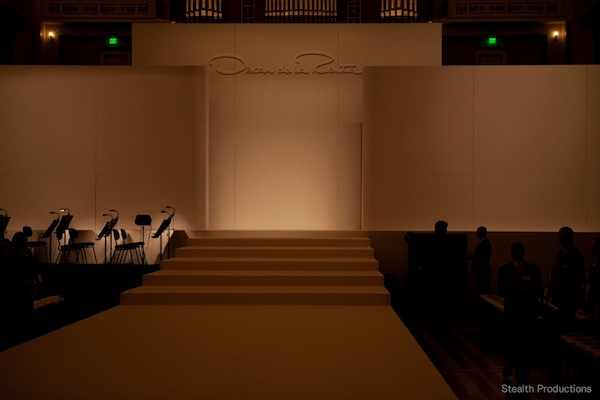 He described Nordstrom as an event-driven company that is all about creating an experience. And boy, did they do just that with the fabulous show they put on in Nashville!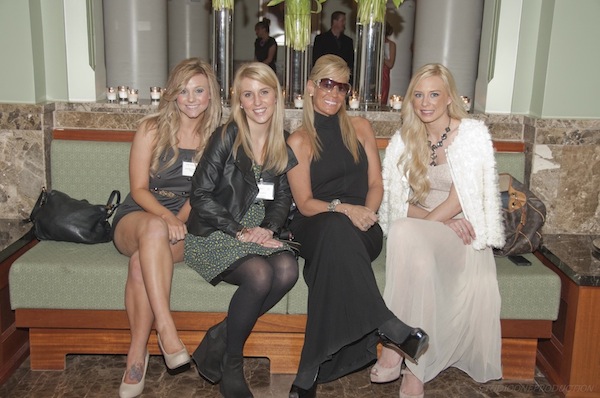 Once the show ended, I overheard a big "Congratu-laaa-tions Oscar de la Renta" for his Pre-Fall 2012 Collection Presentation. A huge congratulations and thank you to Caroline McNeilly and Laura Niewold who Co-Chaired the event. Chairman Robert E. McNeilly III, Mrs.Charles Ralls Niewold, Mrs. Lawrence M. Lipman and the entire Nashville Symphony Committee did an excellent job with this production. Proceeds from the event will reach thousands of Tennesseans through free community concerts and innovative music education programs to serve students of all ages and backrounds. Speaking of students, be on the look out for Oscar de la Renta's children's wear line which will be launching soon. For the first time in his 45 year career he is launching an in-house children's wear collection!