Raw- being in a natural condition; not processed or refined. The natural talents of Nashville's unrefined artists are showcased at RAW!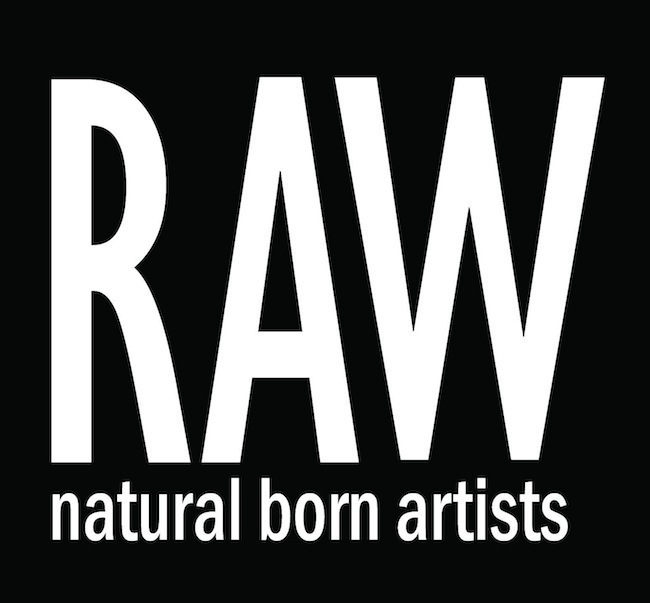 RAW is an independent arts organization, for artists, by artists. The RAW Directors hand-pick and spotlight local artistic talent in film, fashion, music, visual art, hair & makeup artistry, and performance art.
After a February-October season run, with one show a month, it comes to an exciting end with the indie arts awards show RAWards in Hollywood. But first, there are the local Semi-finals in each of the 54 cities where RAW runs monthly.
After online voting that took place in October, the top 4-5 artists in each category that recieved the most votes will go head to head at the RAWards semifinals and the winner will be deemed the artist of the year for their city and compete for a chance to enter the finals and then..... they're on their way to Hollywood!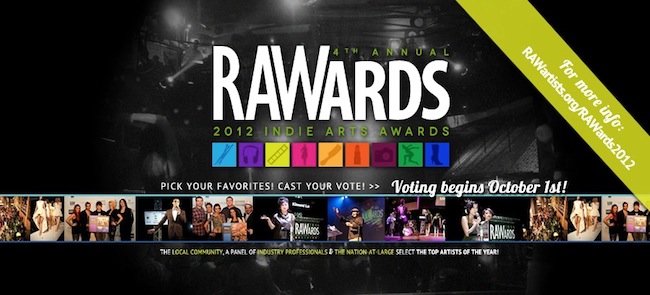 This year, Nashville Fashion Events is a proud sponsor of this year's RAWards Semi-Finalists showcase.You know how we here at NFE are 100% suportive of local talent so, I was beyond honored to be asked to be a judge at the RAWards semifinals in Nashville!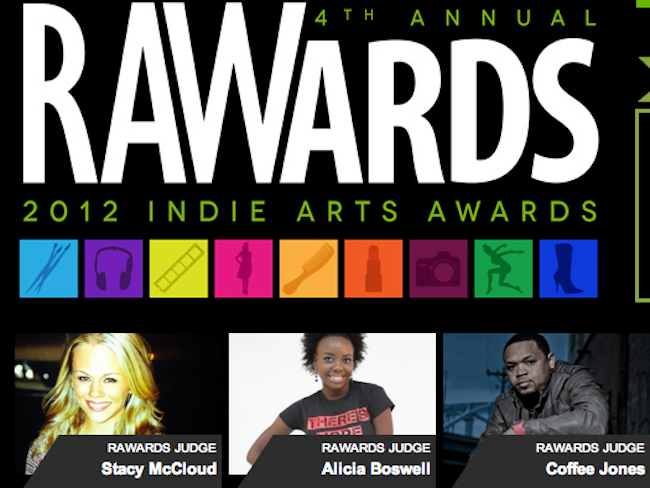 So not only would I love to see your beautiful faces there to show us love but, more importantly, you must come out to show support for your local artists and get to know the ones you aren't familiar with, but totally should be.
So let me fill you in on the finalists in the Fashion category......the nominees are: Brigid Ko, Christine Lopez, Shannon Talbott, Monarch, and Ventage Clothing.

Brigid Ko specializes in creations made from recycled/reused materials-especially bicycle, motorcycle and tractor inner tubes and rubber. So if you're into an eadgy look and like textures, this lady just may win your vote.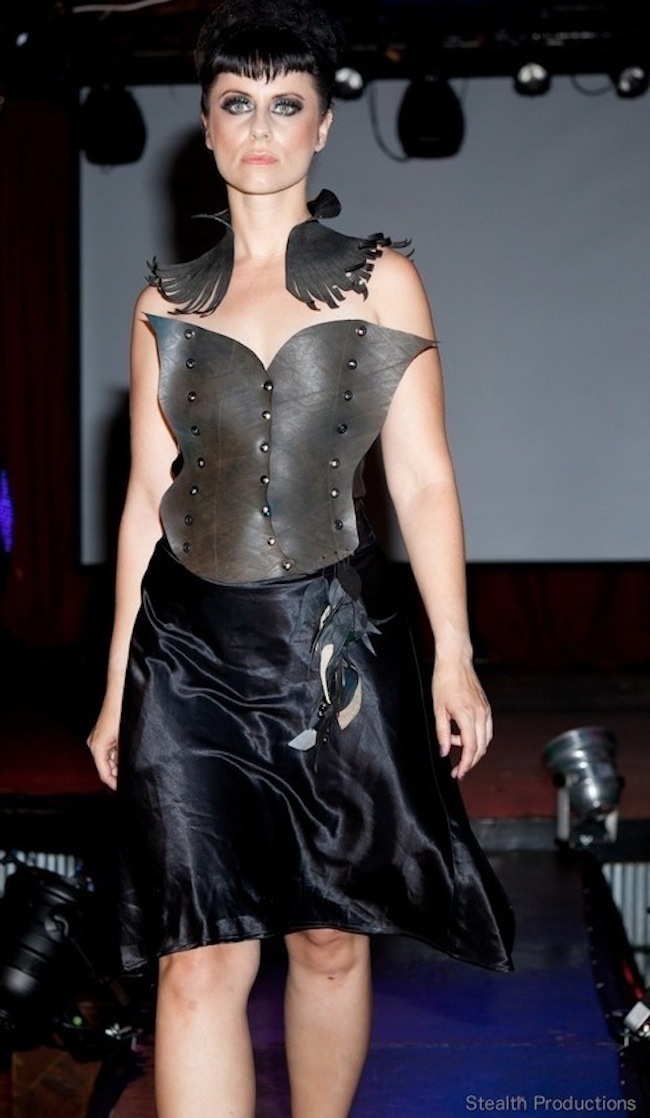 Christine Lopez recently graduated from O'More College of Design. It is there that she found and nurtured her design aesthetic for creating costumes and avant garde pieces.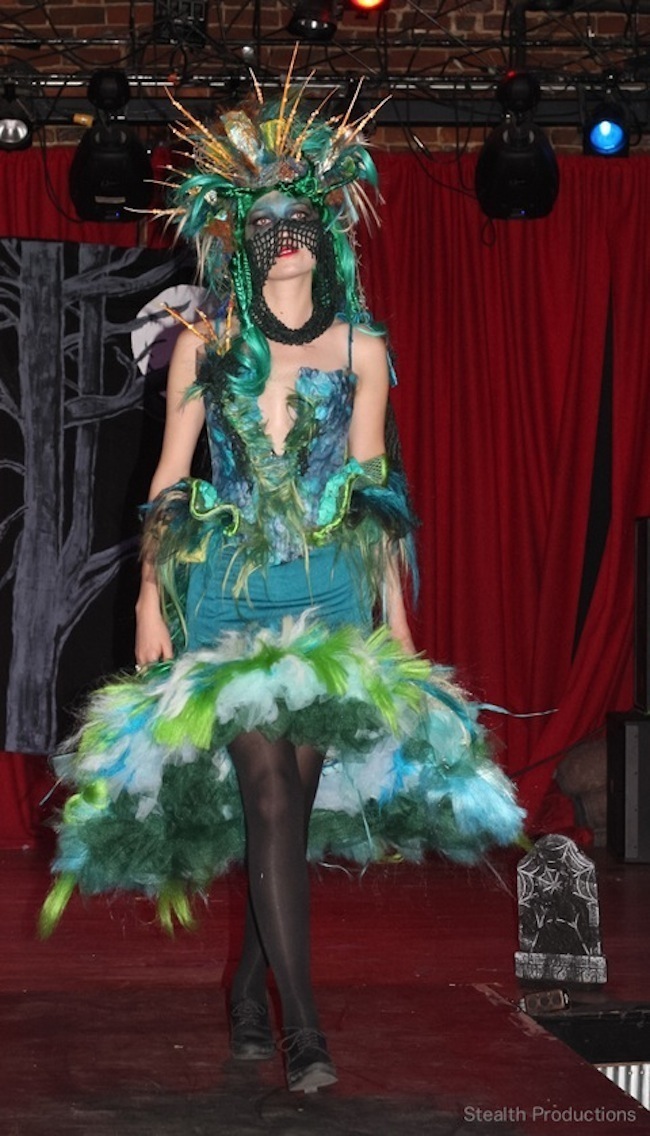 Shannon Talbott's goal with her garments is to make the wearer feel beautiful and fashionable; to feel as if they are wearing a piece of artwork.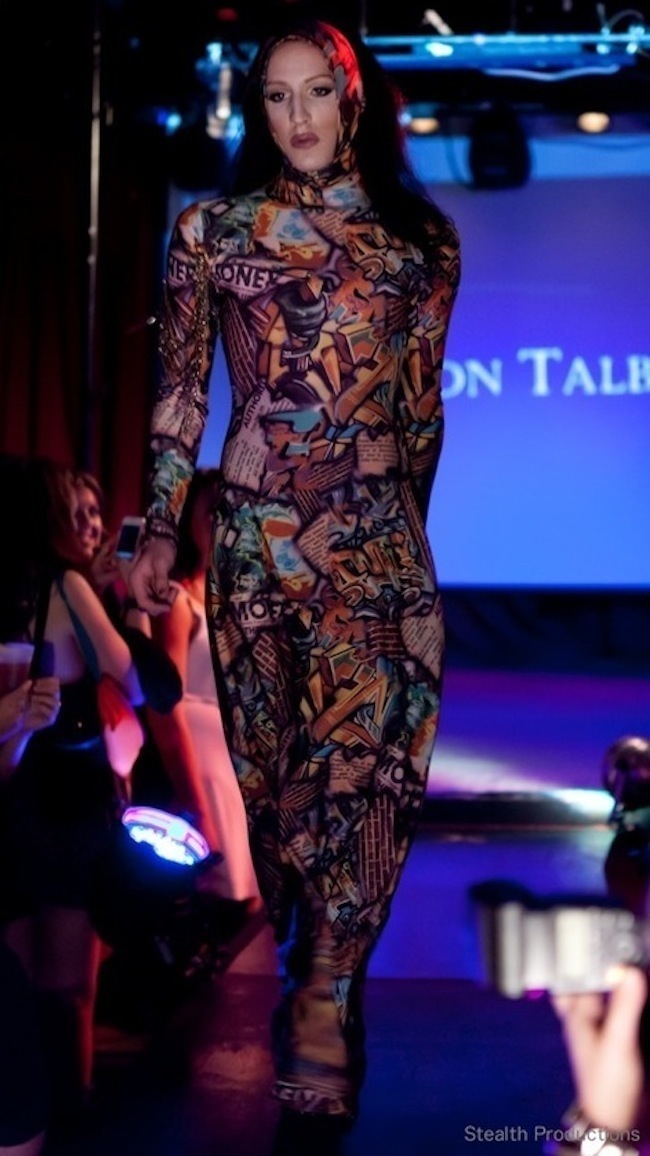 Monarch expresses their goal with clothing as creating unique clothing that allows individuals to really express themselves as an artist, while imbuing the environment with creativity and art.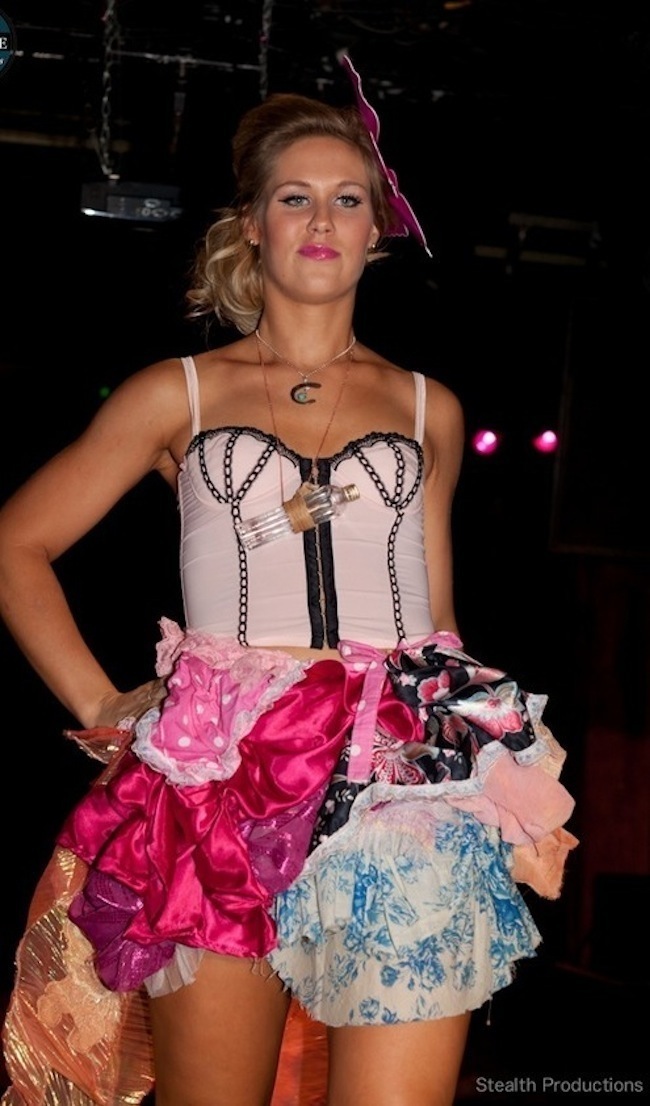 Ventage Clothing designs for the woman who wants to vent herself through fashion; she wants her clothes to scream 'I Love Rock 'N Roll', but maintain her chic, sophisticate edge.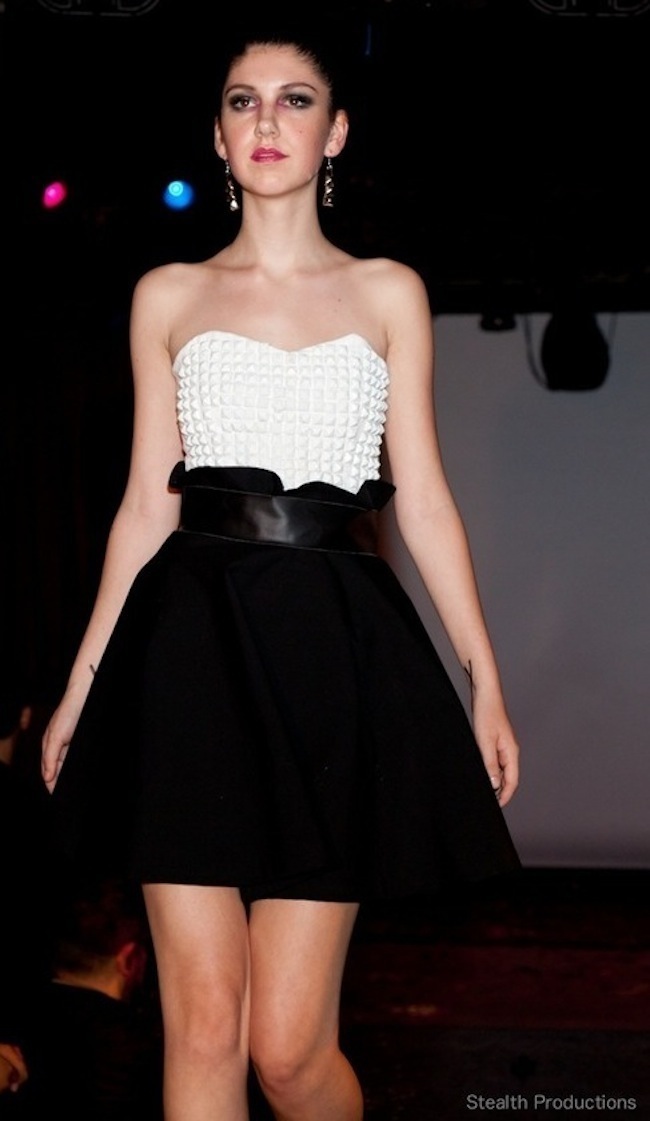 Did you know we had so much great, diverse talents that cover a wide range of styles?! Well, that's why you have to come out to see who you fall in love with and vote for your fave!
Ther are also other categories including: Photographer, Accessories Designer, Hairstylist, Makeup Artist, Musician, Performing Arts, Filmaker, and Visual Artist of the year.







As you can see, there's a heap of talented locals to witness at the RAW showcase, so make sure you get your ticket and don't be the one who missed out on a great night filled with local indie artists showing off their RAW talents. See you there!