Stepping into Roya on a cold winter evening, I instantly felt that I had just walked into a friend's warm home. The store is simply but stylishly designed, consisting of uncluttered, clean lines and elegant accents.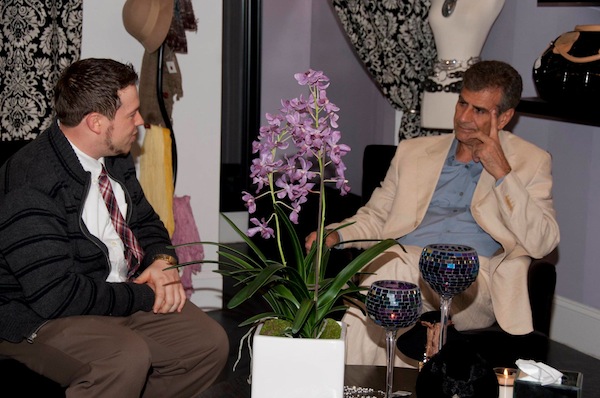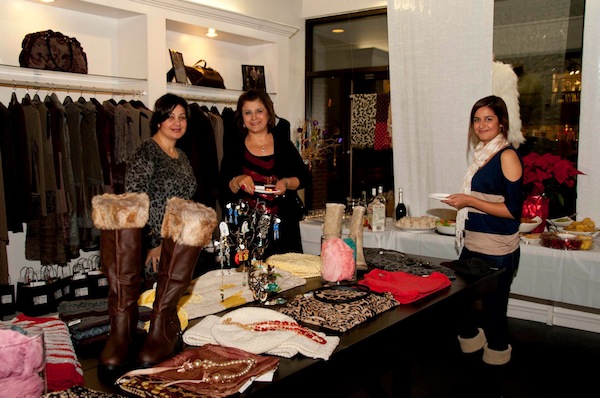 It is no wonder that the décor is so warm and inviting: Heshmat Eslami, the owner, went to design school. Now she and her business partner, Mahnaz Mohsenin, have created a unique shopping experience where every fashionista can get quality and luxury at an affordable price.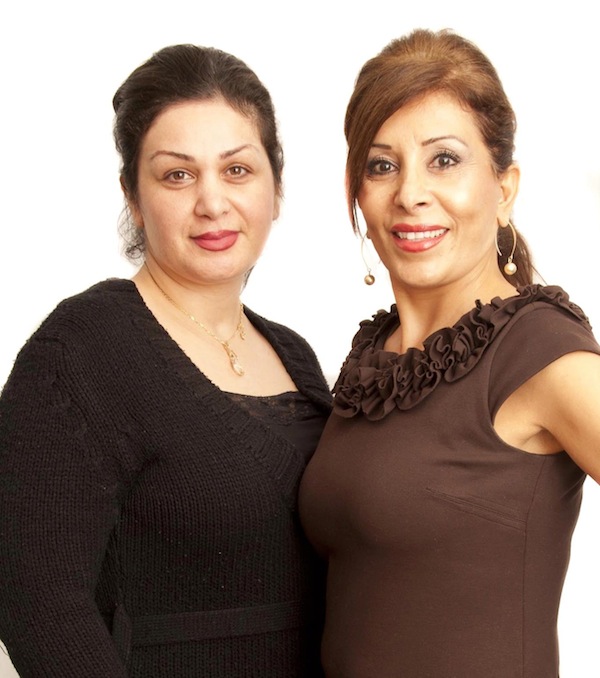 Growing up, Eslami travelled back and forth from Nashville to her native Iran and fell in love with European fashion. She saw how Iranian women were always very well dressed and put together. Even now, with the restrictions on women's dress styles, Eslami says that the women there as fabulous and stylish as ever.
With that vision in mind, Roya presents a unique range of women's clothing from Istanbul and Italy. Some of my favorite items are an olive green pencil skirt, made out of a heavier material for the winter months and embellished with a small gold chain belt. Paired with one of Roya's buttery soft black long-sleeve tops and a pair of slouchy boots and you are ready to go.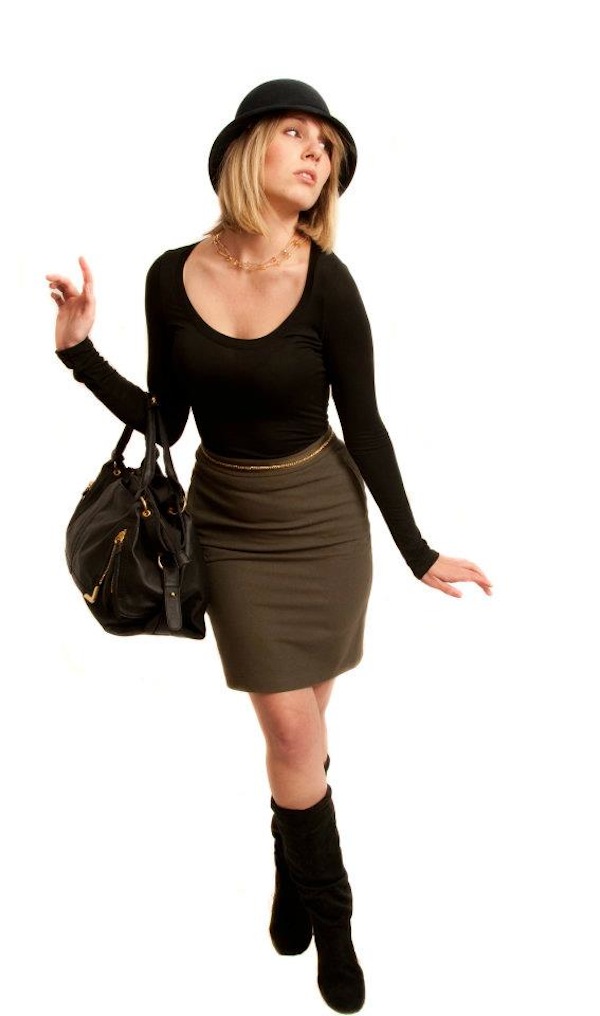 I also love their unique dresses, like a fabulous all-gold sequined dress that will have you sparkling all through the new year!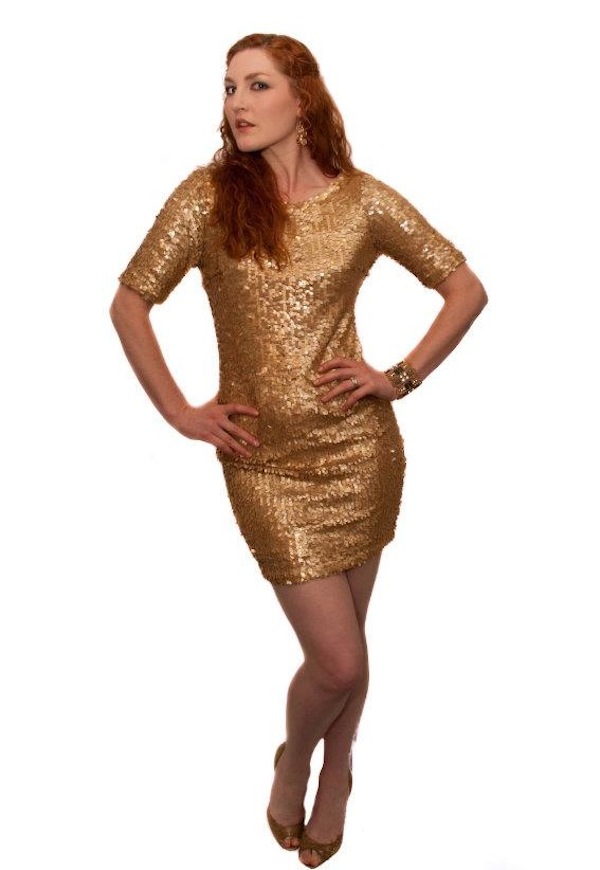 Roya also carries a beautiful selection of jewelry, scarves, and purses to complete any outfit.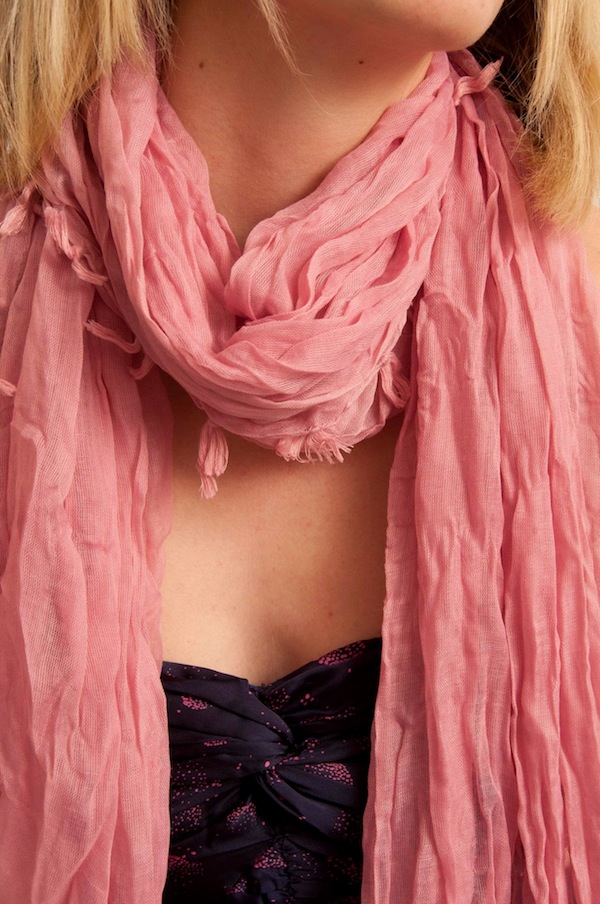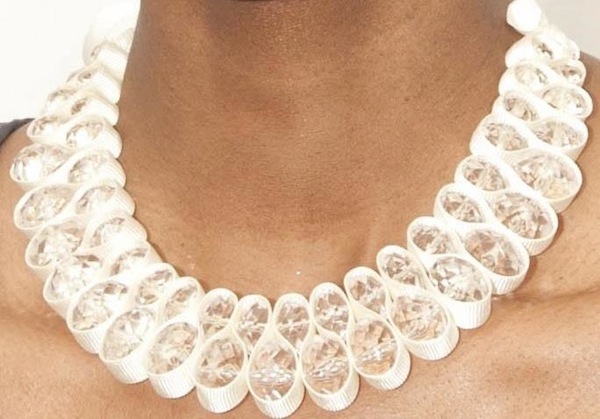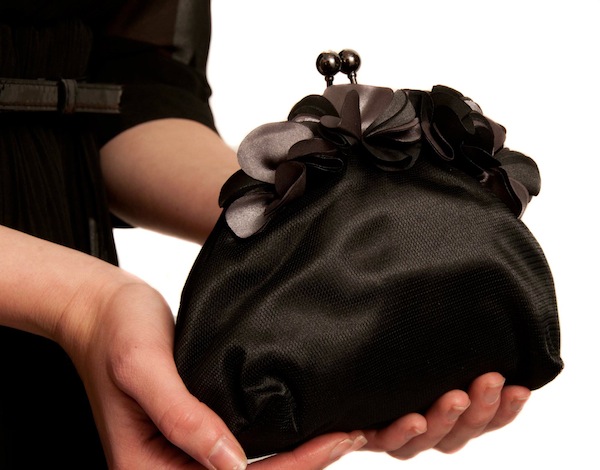 Whether you are looking for a day-to-day outfit, or something for a party, shopping at Roya will guarantee that you will not be wearing the same thing as everyone else. This is truly a store where you can feel at home.