Lexus Nashville Fashion Week is coming and I couldn't be more excited! The official launch party for the week took place on January 27th at the Hutton Hotel, and it was a hit! Sponsors, industry insiders, supporters, and the fashion elite in Nashville all gathered to celebrate the coming of this much-needed event. Still no details on venues, designers, show times or other specifics were unveiled. They mentioned that those details will be released soon, so stay tuned.
There were cocktails and amazing food to partake in while socializing. Boutique owners, photographers, stylists, bloggers, designers, models, & many other talents, all in one room. What could you not love about it? For me, it was great to put faces with names-a lot of 'Facebook friends' became tangible beings that I could actually see, apart from the computer screen.
It was a chance to rub elbows with-and I mean that literally, the room was packed!-someone like the legendary Manuel or just catch up with friends and associates.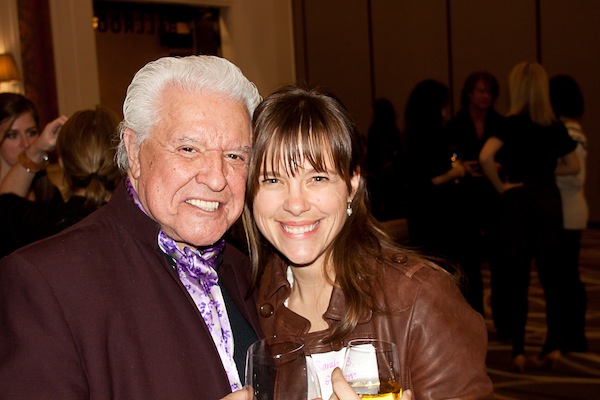 Photographer: Gregory Byerline
L to R: Manuel Cuevas (designer) & Sarah B. Gilliam (photographer)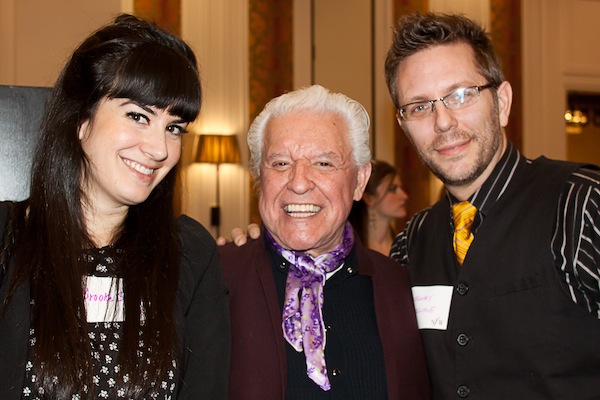 Photographer: Sarah B. Gilliam
L to R: Brooke Shipley (designer-coquettedesigns.com), Manuel, & Gregory Byerline
We were given the heads up that tickets will be available to the public on Feb. 14th on NowPlayingNashville.com. Now, tell me that's not the perfect Valentines Day present! We also confirmed that we (Fashion Bytes, Inc.) will be Event Contributors for Nashville Fashion Week. This means we will be helping with technology services and the website for NFW but we are also going to do some collaborations with our Style Promenade website for the week. Stay tuned for more information on that. So, if for some reason any of your friends haven't heard of Lexus Nashville Fashion Week, please do me a favor-lift up the rock they live under and SPREAD THE WORD!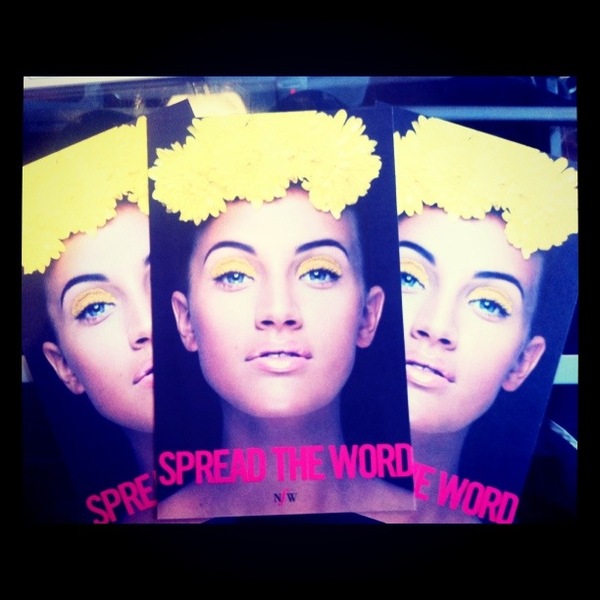 For more info, please visit NashvilleFashionWeek.com