When I think about the trends for the Spring, I'm reminded of a road trip, out west, in the 60's. The All-American wardrobe staple was a worn-in pair of denim jeans that carried them through those endless summer days and miles and miles of highway roads in a VW van. The look is faded, familiar, and oh so reliable. You can add touches of denim blues to a scarf or flats or mix it up with a denim jacket with soft white tank top underneath. Either way you'll be right on trend for this season.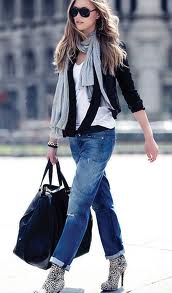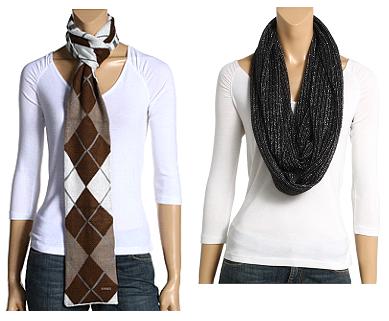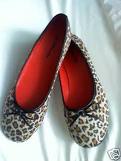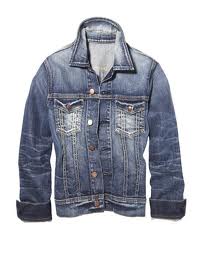 One thing I love about spring collections is the introduction of color back into our wardrobes. This year will not disappoint when it comes to eye popping color.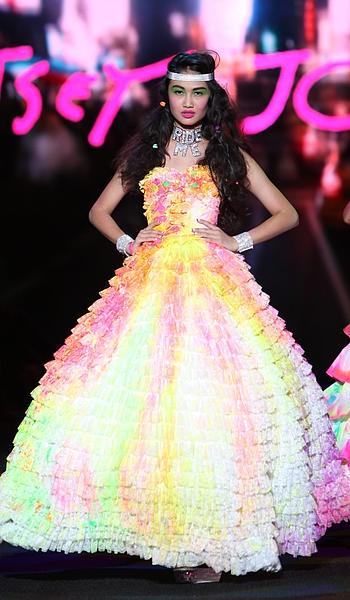 As always, I try to bring you the trends for less. Your best bet for finding some great pieces to carry you through summer is :
Old Navy's Boho Chic Collection, which is for the most part your typical bland uninspiring clothes you expect to find with Old Navy, but mixed in is a few little gems such as this item.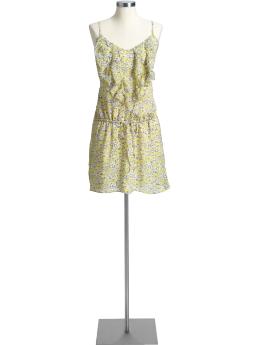 Forever 21 has beautiful bohemian print handkerchief dresses and platform wedge heels.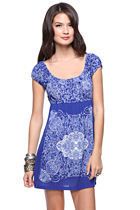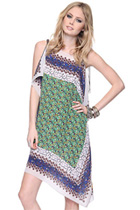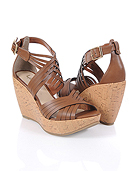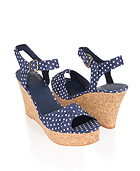 You can always count on Macy's to carry a large selection of the perfect handbag.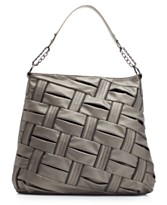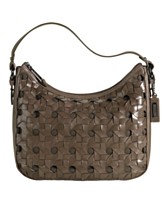 If the flower-child, free spirit look isn't for you, then embrace the other trends this spring, which is crisp, whites and utilitarian, no nonsense khaki trousers, and trench coats.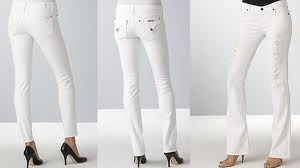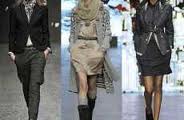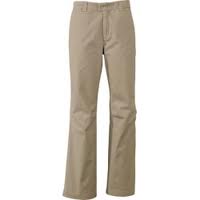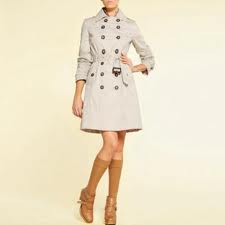 Warmer weather is fast approaching, where will this spring season take you?